Admission Process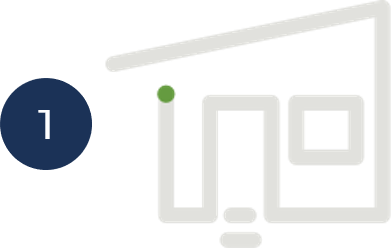 Visit the school to get the information pack and a tour
Come visit us and meet with our Marketing & Admissions Officer who will take you through all the information, introduce you to our staff and show you around the school.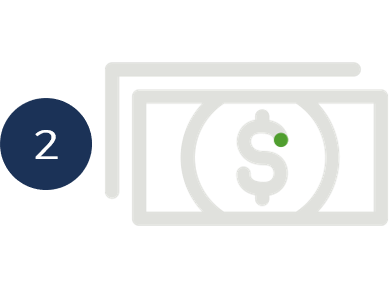 Pay the registration fee
Pay the registration fee as per the fee structure to secure space for your child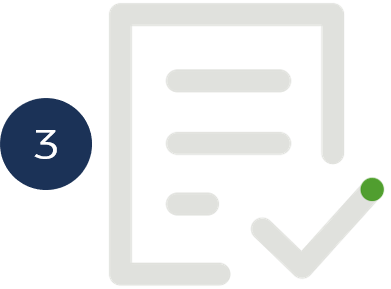 Submit all the required documents
The required documents are :
Learner's birth certificate/ passport with a study permit
Mother's I.D. document/ Passport with work/ permanent residence permit
Father's I.D. document/ Passport with work/ permanent residence permit
Learner's immunisation card/ clinic card
Proof of residency (e. g Rates receipt, domestic service charge)
Most recent school report
School fee clearance certificate from current school
3 months bank statement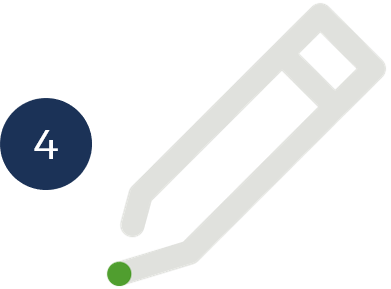 Write a Maths and English Assessment
Assessments are conducted for prospective students entering Grade 4 – 12. The assessment is not a pass and fail assessment, they are conducted to analyse a student's strengths and weaknesses and for the teacher to establish ways to better support the student.
School Fees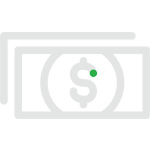 Scholar fees
GRADE
ANNUAL FEE
MONTHLY PAYMENT
(Jan-Oct)
TERM PAYMENTS
TWO PAYMENTS
FULL PAYMENT
SIBLING DISCOUNT
DISCOUNTS
n/a
No discount
No discount
5% discount on fees paid half yearly in mid- Jan and on 1st June
7.5% on a full annual fee upfront.

10% for the second sibling.

15% for other siblings and thereafter

GRADE R
R11 000
R1 100
R2 750
R5 500
R10 175
GRADE 1-12
R14 600
R1 460
R3 650
R7 300
R13 505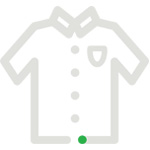 Uniform
Students are required to wear full school uniform.
Every Wednesday students do Physical Education and every Friday is Sports Day therefore students are expected to wear school sports wear.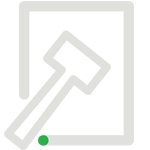 Fee Policy
The school does not accept cash payments at the school.
Registration and school fees are paid via Electronic Funds Transfer (EFT) or a direct deposit.
Please ensure all payments are referenced correctly with either the Parent School Account Number(allocated once registered)or the Student Details( REFERENCE: Name, Surname & Grade)
Proof of payment must be either handed to the school finance department or email to admin@amazingraceprivateschool.co.za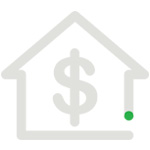 Bank Details
Name of Bank: First National Bank
Account Number: 6250 7705 260
Branch Code: 250 655
Reference for Current Learner: ACCOUNT NUMBER / Reference for New Applicant: Name of learner, year applying to and grade