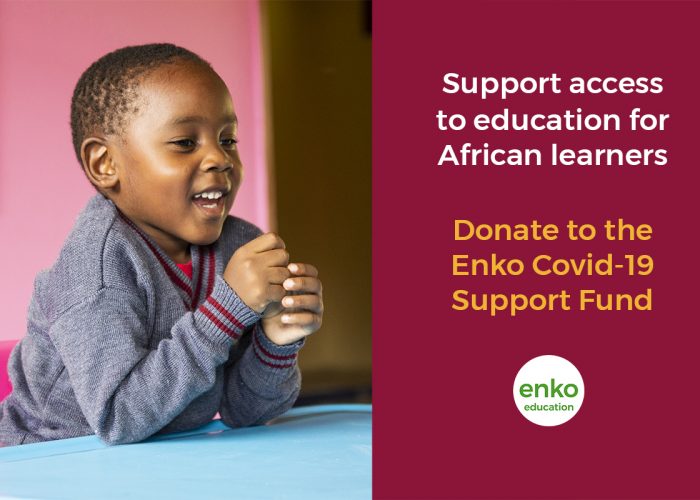 Welcome message from the Head of School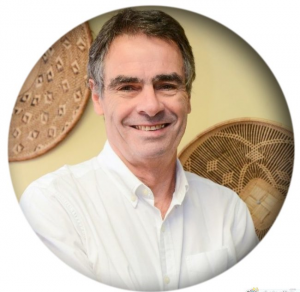 Welcome to the Enko Bonanjo Campus here in Douala, Cameroon.  Our website is a window through which to view our school.
Enko Bonanjo Campus is a secondary school catering to around 200 students.  There are two sections to the school; Middle School and High School.  Like most international secondary schools, Cambridge and International Baccalaureate (IB) programs are offered.  The purpose of following these curricula is to prepare students for successful admission into universities in Africa, North America, Europe, and the UK.
In Middle School Forms 1 through 3 (Grades 6 through 8) instruction follows the syllabuses of Cambridge Secondary 1.  In High School Forms 4 and 5 (Grades 9 and 10) of the High School, it is Cambridge's International General Certificate of Secondary Education (IGCSE).  In the final two years, Grades 11 and 12, the International Baccalaureate Diploma Program (IBDP) is taught.  The IBDP is a rigorous university preparation curriculum with academic, service, and reseach components.
At the end of each of these curricular stages, students sit for external examinations.  Of particular importance for university application are IGCSE and IBDP results.  The school employs a College Counsellor who guides and supports students in their career and university choices.  EBIS has a good record of university admission.
In addition to the academic programs, EBIS provides opportunities for sport or PE activities for students.  There are classes during the regular day for Middle School students.  High School students participate in sports after the academic day.  EBIS has teams in volleyball, basketball, and football.   Off-campus trips during the academic year and in the summer are available to students.  During the school year, these support the academic program.  In the summer, the excursions are designed to inform students about university possibilities, to permit students to meet other international school pupils, and to generally broaden Enko pupils' experiential and educational knowledge.
I welcome you to investigate the Enko opportunity further.  Contact us.
Dr Bruce Gilbert
Head of School
The School
Welcome to Enko Bonanjo International School.
Our school opened in September 2016 in Douala, in the district of Bonanjo.We aim, through English-medium secondary schooling in a multi-cultural setting, to democratise affordable, high-quality education in sub-Saharan Africa and provide our ambitious young students in Cameroon with a launchpad to the world's best universities.
To this end, we have in place a highly qualified and dedicated workforce, trained to deliver up-to-date, international curricula aimed at producing well-balanced global citizens who will make positive contributions to their communities in an ever-changing world.

Opened in 2016

International Baccalaureate
World School since 2017

From Form 1 to Upper 6th

Professional Development Programme
For our teachers