Enko Covid-19 Support Fund
In the current worldwide situation affected by the Covid-19 pandemic, access to good quality education is more than ever a priority. Enko Education is a network of African international schools, increasing access to high-quality international education across Africa. Today, our 3,000 learners are safely studying from home, and our 500 teachers and staff are also safe.
But some African families are particularly affected by the Covid-19 crisis, and struggle to pay school fees.
Enko Education is creating the Covid-19 Support Fund, to allow for donors to financially support those families during the crisis, by paying school fees for them on a monthly basis.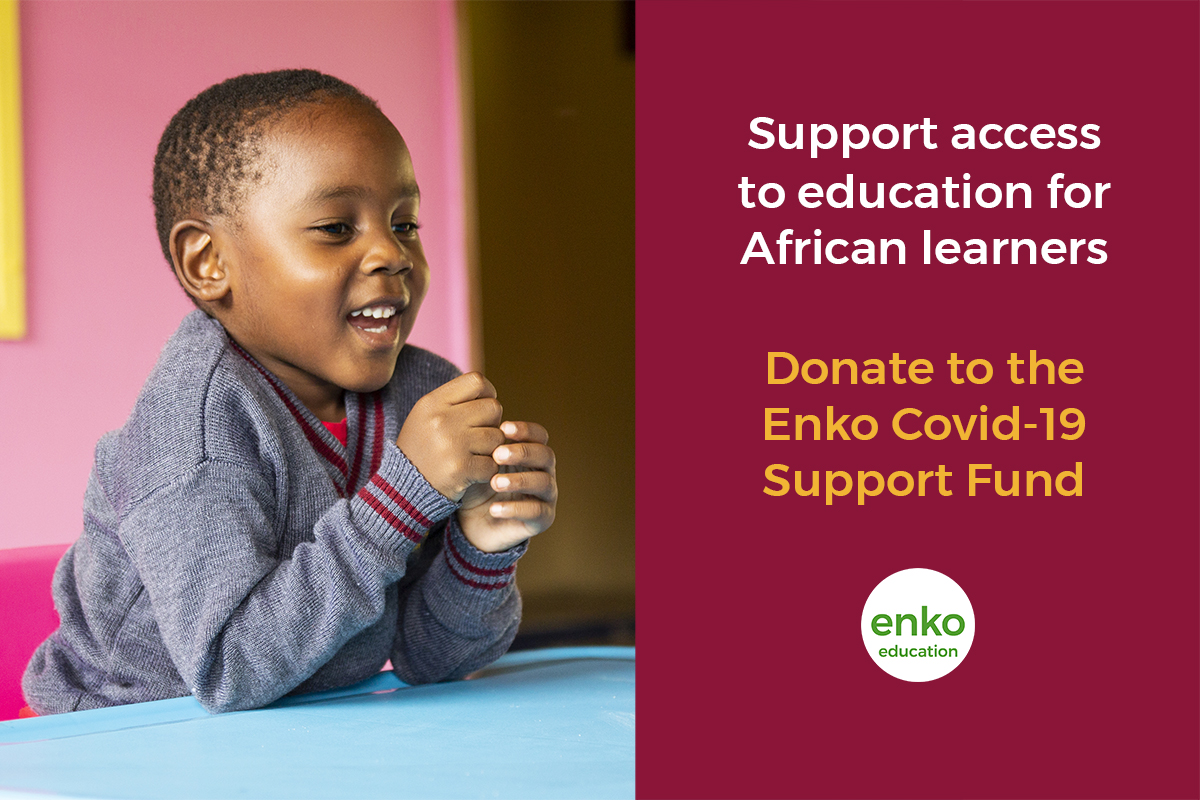 The current Covid-19 pandemic is affecting the whole African continent:
Some of our parents are particularly affected financially and can't afford school fees anymore

, because they have lost their jobs, or are suffering from a salary cut. 

Schools have closed, and Enko Education has implemented distance learning in all schools, require teachers to go the extra mile to quickly adapt to new teaching methods and not compromise on the quality of education we deliver

Feedback from families has been been overwhelming, and we wish to maintain the quality of our online distance learning, by maintaining our teachers' salaries and motivation intact.
We are calling to our community to help our families affected by the crisis to pay for their school fees, so we can keep paying our teachers and delivering high-quality education to their children.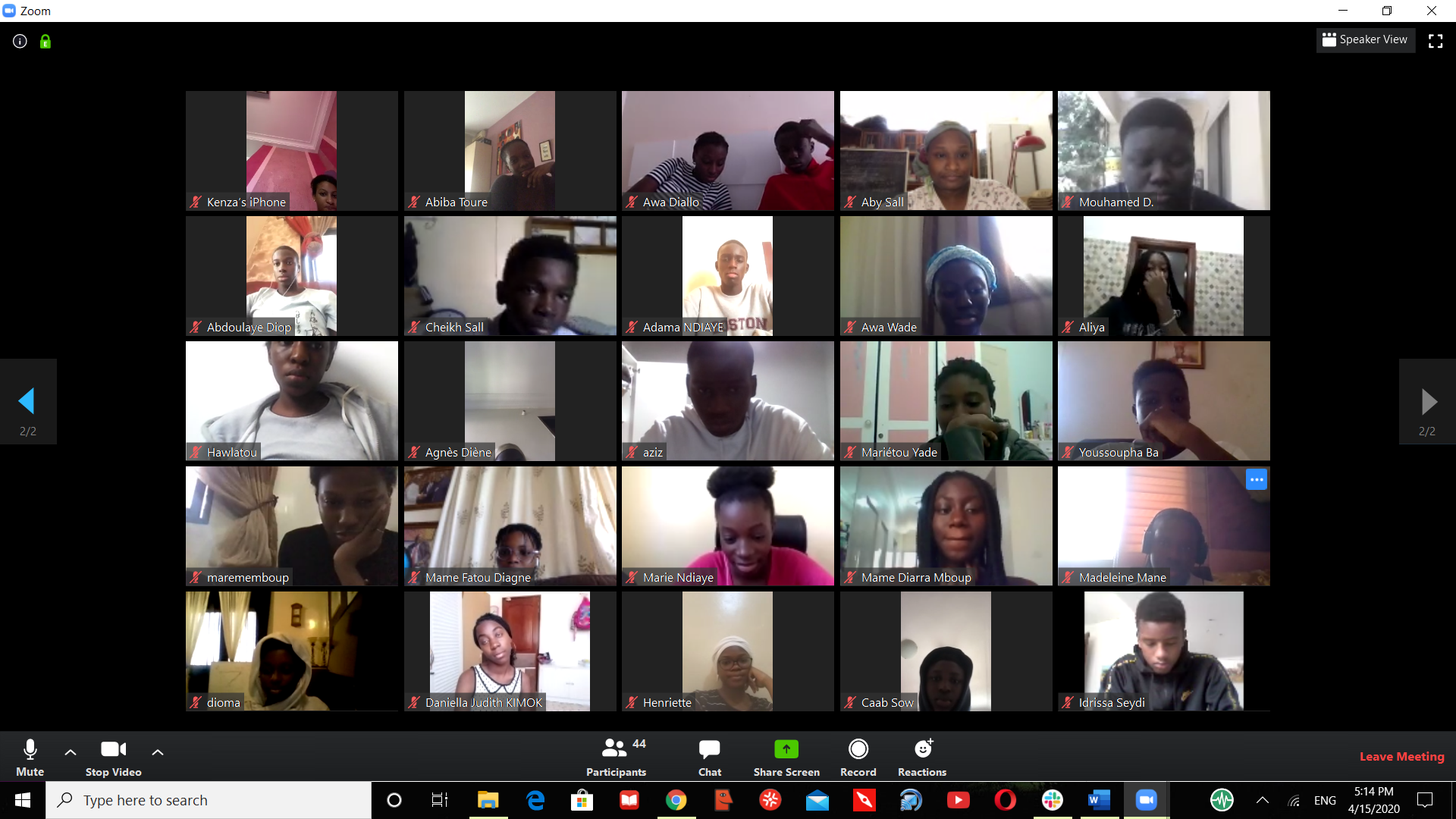 Eligibility Criteria & Allocation Process
Funds are allocated upon three criteria:
The family can prove they have been financially affected by the Covid-19 crisis
The family has always paid school fees on time and has no history of default payment with the school
The student has been consistently following the online courses offered by the school.
Applications are collected from schools. A dedicated committee at group level reviews the applications and decides on the allocation of funds.
Funds are allocated on a monthly basis, and renewed upon proof that the student's financial situation has not changed and that the student continues to follow the online lessons steadily.