Admission Process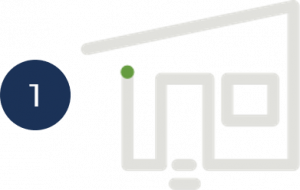 Visit the school to get the information pack and a tour
Come visit us and meet with our Marketing & Admissions Officer who will take you through all the information, introduce you to our staff and show you around the school.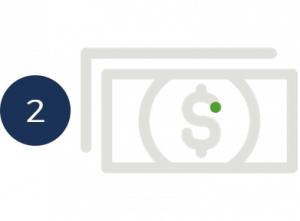 Complete registration
Pay the full enrolment fee and submit all required supporting documents.
COPY OF LEARNER BIRTH CERTIFICATE/IDENTITY DOCUMENT
COPY OF INOCULATION CERTIFICATE (CLINIC CARD)
COPY OF MOST RECENT SCHOOL REPORT
COPY OF PARENTS' IDENTITY DOCUMENTS/PASSPORTS
PHOTOGRAPH OF LEARNER
COPY OF CURRENT UTILITIES BILL MAILED TO RESIDENTIAL ADDRESS
COPY OF THREE MONTHS' PAY SLIPS OR SIX MONTHS' BANK STATEMENTS IF SELF EMPLOYED
ORIGINAL TRANSFER CARD
ALL FOREIGH LEARNERS MUST PROVIDE A CURRENT STUDY PERMIT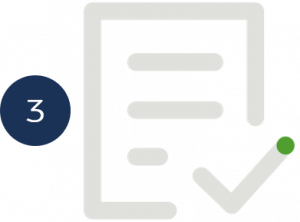 Bring the child for the school readiness test
Please note, this is not a pass/fail assessment. We conduct the test to assess the child's weaknesses and strengths to determine learning focus areas and understand how to support the child.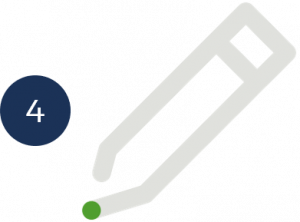 Admission granted
Registration complete, student assigned and granted school registration details.
Start receiving communication from the school.
School Fees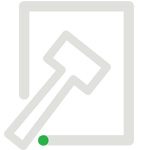 2021 Fee Structure
All fees to be paid up by no later than 10 December 2021.
DISCOUNT STRUCTURE
7.5% will apply on annual fees paid in full by 31 December
5 % will apply on all annual fees paid in full by 31 January
BANKING DETAILS
Account Holder: Jacaranda Private College (Pty) Ltd
Account Number: 6273 723 0566
Branch Code: 257 605
Bank Branch: FNB BEDFORD GARDENS
Swift Code: FIRNZAJJ
NB: Please use your child's name and grade as reference. Email proof of payment to admin@jacarandaedenglen.com.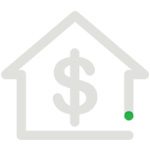 Uniform Supplier
Esquires Outfitters 
8th Ave Edenvale
011 453 9008/9
011 453 2173
esquiress@worldonline.co.za