Around 20 global consultants with diverse experience and broad-ranging expertise
We are specialized in the education sector and have a dual approach (educators and managers), which makes us a unique player in the market.
Our team is comprised of a combination of individuals who can bring both education and management experience. We bring both a professional and personal passion for education to every client engagement. Teaching is not a sector like any other, it requires a particularly good understanding of the local environment, personalised methodologies, knowledge of the business lines and a listening capacity to implement methodologies and adapted solutions.
To offer tailor-made expertise, all our consultants have in-depth knowledge of the education sector, experience in positions of responsibility, and know-how adapted to this environment.

OUR NON-ACADEMIC TEAM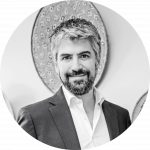 Eric Pignot – CEO and Co-Founder of Enko Education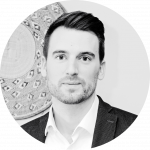 Mathieu Bourqui – Chief Finance Officer of Enko Education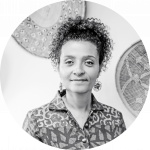 Aude Perrin – Chief People Officer of Enko Education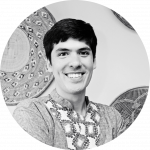 Xavier Lamarre – Director of Enko Services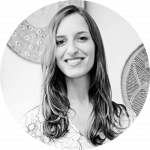 Fanny Moral – Communications and Marketing Manager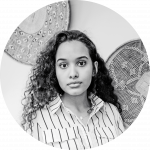 Lyna Nossir – Project Manager
OUR ACADEMIC TEAM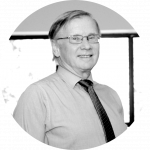 Keith Allen – Director of Learning and Teaching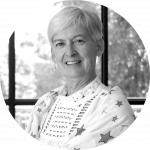 Ginette Dalpé – Head of School Enko Riviera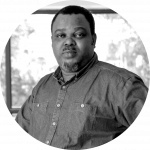 Bamidele Akinbo – Head of School Enko La Gaité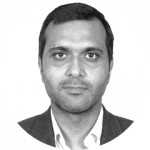 Rakesh Pandey – Head of Pestalozzi Education Center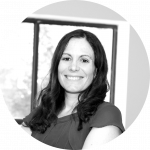 Ariane Baer-Harper – Country Manager Senegal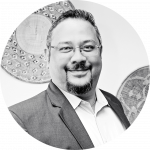 Vincent Thierry Adam – Head of School Enko Ouaga