Curriculum
International programmes and degrees recognized around the world
We propose programmes designed to form complete students; ready for higher education and world of work. We provide our students the tools and the skills that will allow them to blossom in their life.
The International Baccalaureate (from 3 to 19 y.o.):
IB programmes encourage the academic and personal success of the students while developing their intellectual curiosity , knowledge capital, their international awareness and determination. More than 4,000 educational establishments offer IB programmes. The IB Diploma is recognised by more than 2,000 universities in 75 countries. Students holding IB diplomas have high admission rates to the best universities and are better prepared to succeed in higher education.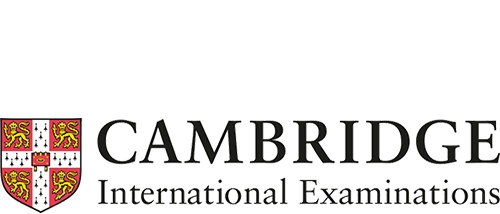 Cambridge (from 5 to 19 y.o.):
Cambridge International Examinations (CIE) programmes prepare students for their future life by developing their curiosity and their love of learning. From primary to pre-university years, CIE programmes are recognised as excellent preparation for higher education and working life. More than 10,000 establishments in 160 countries are part of the Cambridge community.
IB = International Baccalaureate
|  PYP = Primary Years Programme
|  MYP = Middle Years Programme
|  DP = Diploma Programme
Certifications
Enko Education  schools are (or are in process) to become schools of the IB world, certified by the International Baccalaureate organisation. Once certified Enko schools lead to the International Baccalaureate Diploma Programme
IB World Schools share a common philosophy—a commitment to improve the teaching and learning of a diverse and inclusive community of students by delivering challenging, high quality programmes of international education that share a powerful vision.
To this date the following schools are IB – authorized as IB World Schools:
for the International Baccalaureate Diploma Programme
for the International Baccalaureate Middle Years Programme
University Guidance Programme
University Guidance Programme
University Guidance Programme at Enko Education is the key to embracing our mission: "Increase access to the world's leading universities through high-quality international education".
The University guidance program supports Enko students with further education not just choosing the universities and filling in applications, but also provides students with a series of workshops and tutorials, starting at the beginning of a high school, to build their knowledge and understanding of higher education, its importance, benefits and accessibility. Informative sessions about career pathways help students to explore the world of work and find their true passion. Being through this program gives students additional experience and builds their confidence, independence and self & time management skills.
The University guidance program at Enko Education relies on three pillars: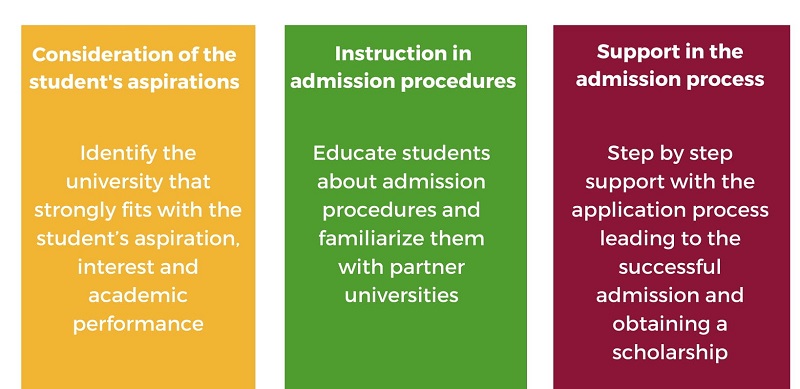 Where do our graduates study today?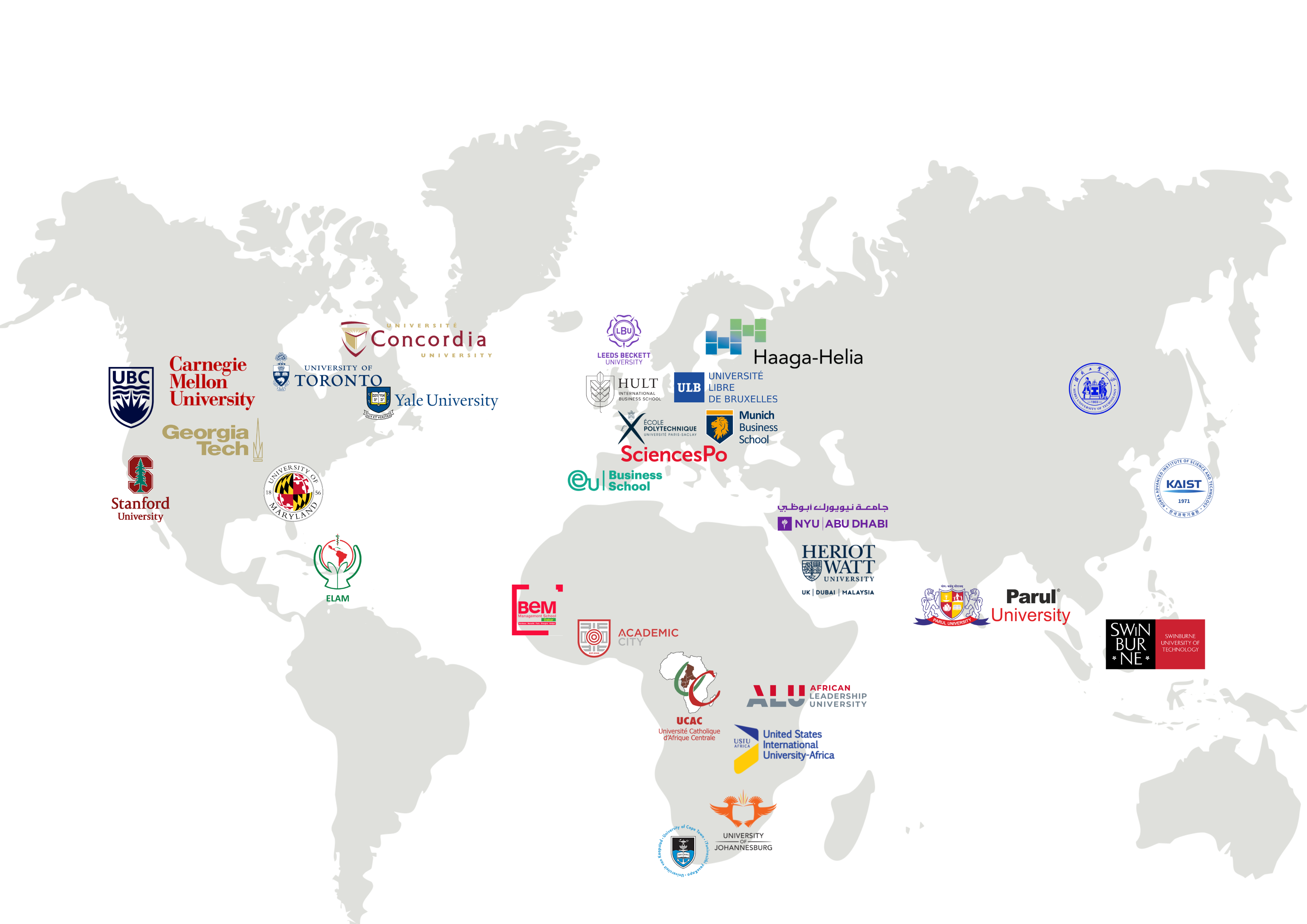 Learning experience

up to 100
yearly hours of training for our teachers

24
students maximum per class

1/10
(or better) teacher per students ratio