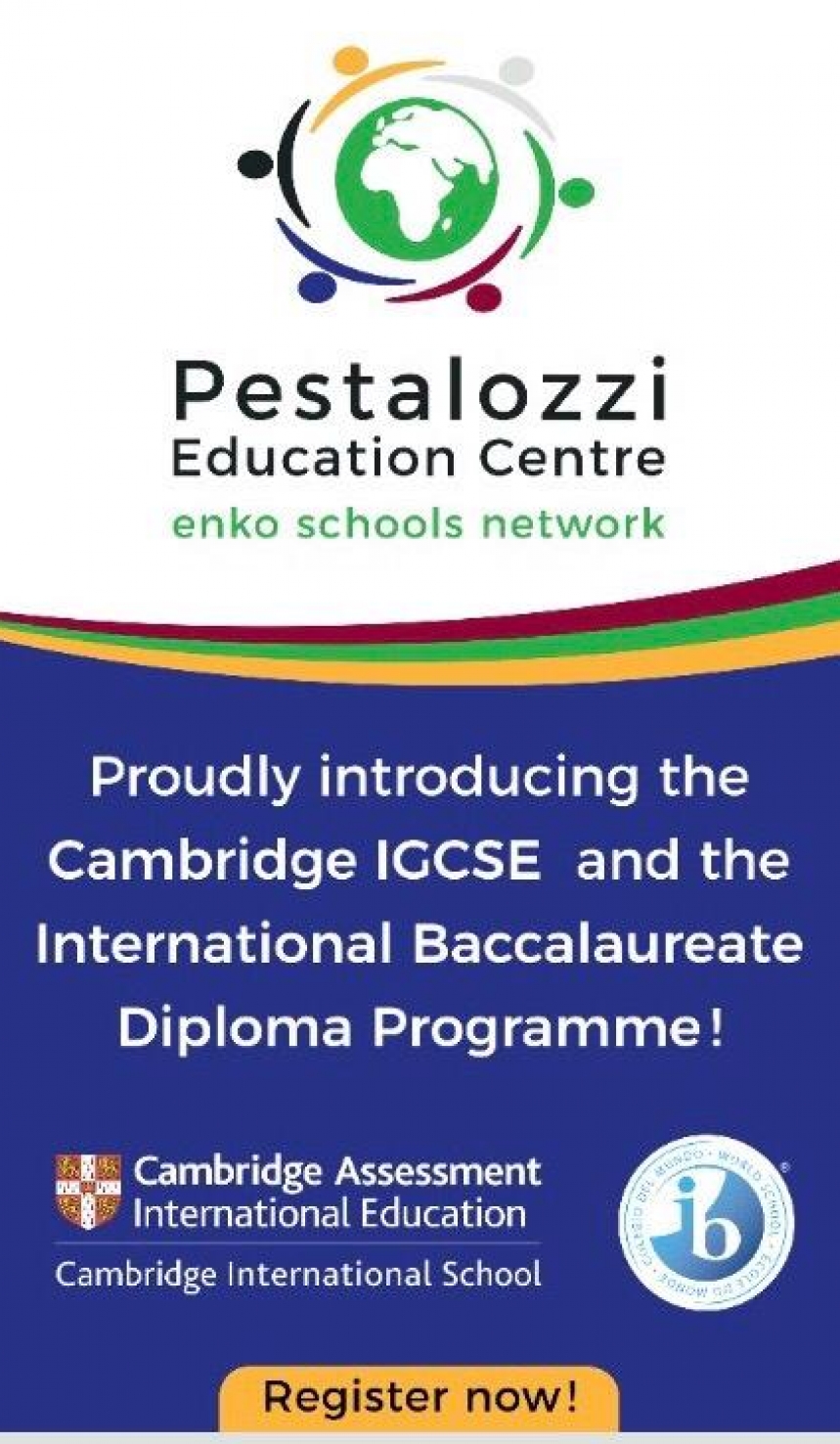 UPCOMING EVENTS
18th January 2021: School Opens.
Welcome message from the Head of School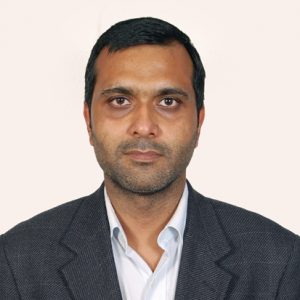 "Anyone who has never made a mistake has never tried anything new." ~Albert Einstein
Thank you for your interest in our school and I am very delighted to share these words with you. Pestalozzi Education Centre is now part of Enko Education, a group of 15 African International schools, operating in 9 countries across the continent. As new member of the Enko family, the school is evolving in 2020, and I am happy to be leading the next chapter of the school history.
Pestalozzi Education Centre is undergoing exciting changes as the school rolls out a range of international curricula starting 2020.  The Prestigious International Baccalaureate Diploma Programme (Pestalozzi Education Centre is an IBDP Candidate School) and the Cambridge Lower Secondary and IGCSE, are scheduled to be launched alongside the ECZ curriculum. These programmes are being offered for their international acceptance, their focus on developing the whole child, their innovation in keeping up with a changing education landscape and uplifting the academic standards, such that students have access to the top universities across the globe. You can read more about our academic programme in the curricula section of the website.
In order to deliver a world-class programme, Pestalozzi is committed to providing world-class professional development opportunities to its teachers. Benefiting from the collective expertise in Enko Education, our teachers are facilitators who leverage inquiry and research-based learning to create life-long learners and risk-takers.
At Pestalozzi, technology will be at the centre stage of our teaching and learning, curriculum delivery, research, tracking progress and collaboration. The school will benefit from technology-driven systems followed at Enko education. IT systems will be primarily used to make classroom engaging and productive while promoting self-paced learning.
Pastoral care is key to provide emotional support and personalized guidance and our teachers are committed to creating a self-reflective environment for students so that they are not afraid of making mistakes and learning from it.
Being an inclusive school, we are committed to developing support systems to assist students with special needs and various learning abilities.
We believe community service, and extracurricular activities are key pillars for all-round development and a special emphasis will be given on developing and strengthening such programmes. These contribute to developing balanced individuals.
An effective college guidance programme is being instituted to advise and assist students in choosing the right career path and provide access to universities from across the globe.  Enko Education's first cohorts of graduates have gained admission to some of the most prestigious universities and colleges worldwide, such as Yale University (USA), Stanford University (USA), the University of Toronto (Canada), Ecole Polytechnique (France), Sciences Po Paris (France), and others.
Our mission of educating the Head, the Heart and the Hand further endorses the new beginning. The learner-centric approach with a clear focus on developing the child through academic, extra-curricular, sports, community service and creativity takes precedence.
These developments are huge and transformational and I seek your support in this exciting journey to ensure that these are beneficial not just to our students and teachers but the entire community.
Yours in education,
Rakesh Pandey
Head of Pestalozzi Education Centre

From Kindergarten to Grade 12

Offers both ECZ and International Curricula

Hollistic approach of Educating the Head, Heart and Hands

French Language for all grades

Extensive Extra-curricula activities

Low Teacher/Students ratio