Admission Process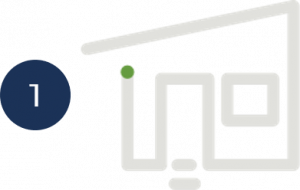 Visit the school to get the information pack and a tour
Come visit us and meet with our Marketing & Admissions Officer who will take you through all the information, introduce you to our staff and show you around the school.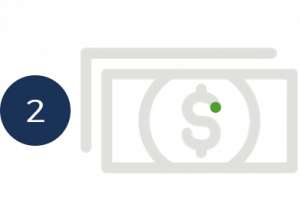 Pay the registration fee
Pay the registration fee as per the fee structure to secure space for your child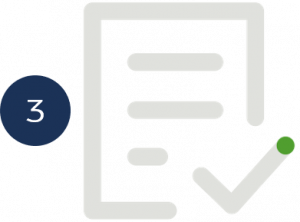 Submit all the required documents
The required documents are :
Learner's birth certificate/ passport with a study permit
Leraner's ID pictures
Most recent school reports (last 2 years)
Transfer letter or School fee clearance certificate from current school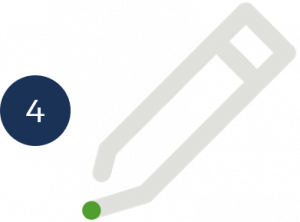 Write an Entry Assessment
Assessments are conducted for prospective students entering any grade in the school. In addition to determining their admission to the school, admission tests are conducted to analyse a student's strengths and weaknesses and for the teacher to establish ways to better support the student. For examination classes (grade 7 and 8), we have set cut off points for 2020 as follow:
Grade 7: 740
Grade 9: 400
Any student below those scores will have to write an admission test. Students who scored better in the national exams will not write assessment test and are granted direct admission.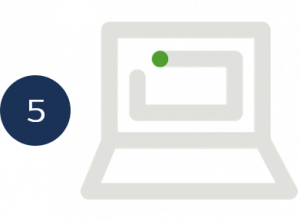 Start receiving communication from the school
We communicate via:
Emails and WhatsApp
Our social media platforms (Facebook)
Our website
SMS's and Phone Calls
School Fees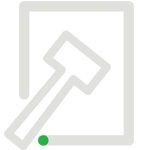 Fee Policy
The school does not accept cash payments at the school.
Payment of enrolment and school fees must be paid by cheque to Pestalozzi Education Centre, bank transfer, deposit or point of sale at the office before the start of the term.
Please ensure all payments are referenced correctly with the student's details (REFERENCE: Name, Surname & Grade)
Proof of payment must be either handed to the school finance department or email to patricia.chitalu@enkoeducation.com  Download  School Fees and Payment Policy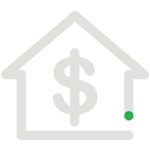 Bank Details
Bank: ABSA
 Branch code: 017
Branch: Long Acres                                   
Account number: 1430682
SWIFT CODE: BARCZMLXXXX