Welcome Message
Welcome message from the Head of School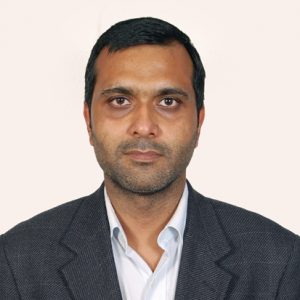 "Anyone who has never made a mistake has never tried anything new." ~Albert Einstein
Thank you for your interest in our school and I am very delighted to share these words with you. Pestalozzi Education Centre is part of Enko Education, a group of 15 African International schools, operating in 9 countries across the continent. As a member of the Enko family, the school is evolving and I am happy to be leading the next chapter of the school history.
Pestalozzi Education Centre is undergoing exciting changes as the school rolls out a range of international curricula starting in 2020. The Prestigious International Baccalaureate Diploma Programme, ( Pestalozzi Education Centre is an IBDP Candidate School) and  Cambridge Lower Secondary and IGCSE, are scheduled to be launched alongside the ECZ curriculum. These programmes are being offered for their international acceptance, their focus on developing the whole child, their innovation in keeping up with a changing education landscape and uplifting the academic standards, such that students have access to the top universities across the globe. You can read more about our academic programme in the curricula section of the website.
In order to deliver a world-class programme, Pestalozzi is committed to providing world-class professional development opportunities to its teachers. Benefiting from the collective expertise in Enko Education, our teachers are facilitators who leverage inquiry and research-based learning to create life-long learners and risk-takers.
At Pestalozzi, technology is at the centre stage of our teaching and learning, curriculum delivery, research, tracking progress and collaboration. The school benefits from technology-driven systems followed by Enko education. IT systems are primarily used to make the classroom engaging and productive while promoting self-paced learning.
Pastoral care is key to providing emotional support and personalised guidance. Our teachers are committed to creating a self-reflective environment for students so that they are not afraid of making mistakes and learning from them.
Being an inclusive school, we are committed to developing support systems to assist students with various learning abilities.
We believe community service,  and extracurricular activities are key pillars for all-around development and a special emphasis is given to developing and strengthening such programmes. These contribute to developing balanced individuals.
An effective college guidance programme is available on campus instituted to advise and assist students in choosing the right career path and provide access to universities from across the globe.  Enko Education's first cohorts of graduates have gained admission to some of the most prestigious universities and colleges worldwide, such as Yale University (USA), Stanford University (USA), the University of Toronto (Canada), Ecole Polytechnique (France), Sciences Po Paris (France), and others.
Our mission of educating the Head, the Heart and the Hands is key in upholding our learner-centric approach with a clear focus on developing the child through academic, extra-curricular, sports, community service and creativity takes precedence.
Yours in education,
Rakesh Pandey
Head of Pestalozzi Education Centre
Our Ethos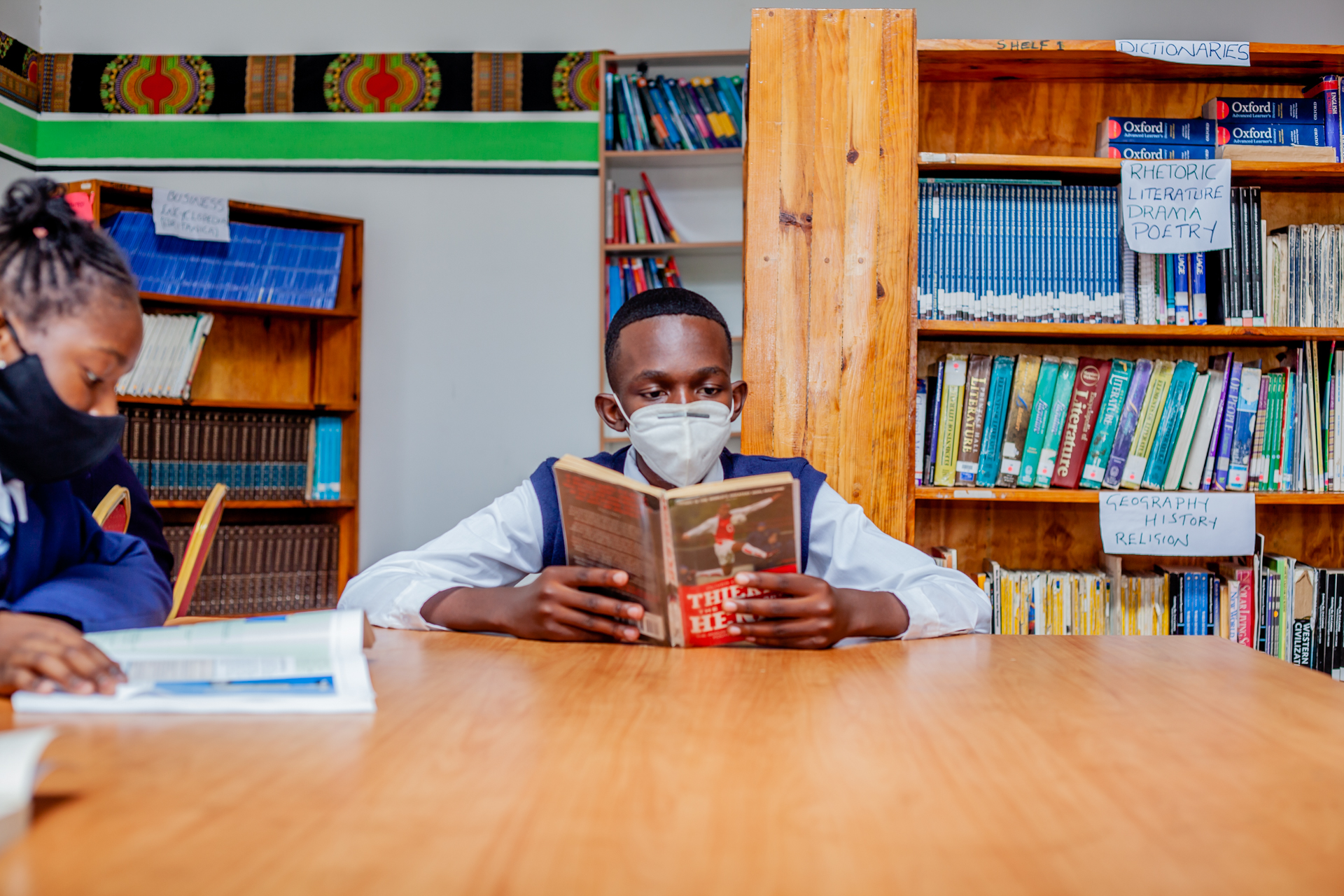 Educating the Head
With a high academic achievement, Pestalozzi is always positioned in the top 10 private schools for ECZ examinations. With specialised and developed laboratories, an equipped library and computer lab, Pestalozzi Education Center promotes excellence through the introduction of the International Baccalaureate (IB) and the Cambridge IGCSE.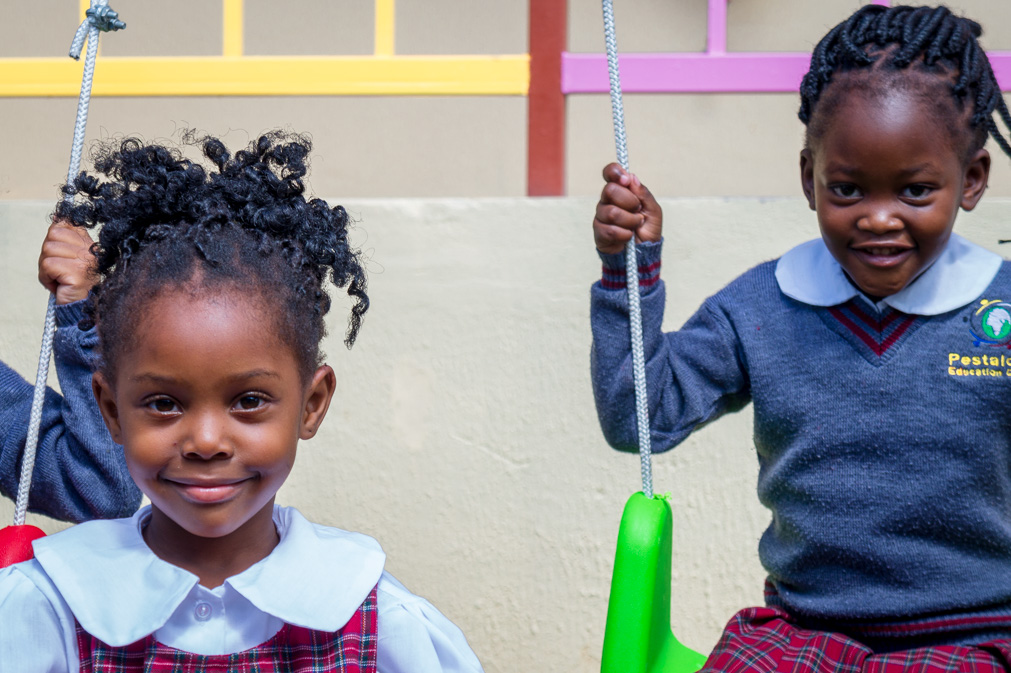 Educating the Heart
We are training the future citizens of the world who grow their passion by being caring and creating a safe and sustainable environment. Through our diversity, we develop great relationships and understanding of cultures and perspectives in the world.
Educating the Hands
We offer diverse options for sports, clubs and other extracurricular activities that teach life skills and promote students' engagement. Our students are constantly engaging with meaningful matters that affect both their community and the world.
Enko Education
A school of the Enko Education network
Enko Education is a fast-growing network of African International Schools, aimed at increasing African students' access to the world's leading universities. We believe that African students have both the talent and the financial opportunities (through various funding institutions) to study in the best universities in the world : Harvard, MIT, Oxford, Sciences Po, the University of Cape Town and many others.
However, enrolling in those universities is an arduous challenge. Admission processes are hard to decode. National diplomas from Sub-Saharan African countries are not always understood or recognized by such universities and learners do not always receive the adequate preparation to enrol in such universities.
We designed Enko Education schools around three pillars to offer students outstanding preparation to access top universities:
A high-quality international curriculum leading to prestigious qualifications (either Cambridge- or IB-accredited)
An outstanding learning experience
And a University Admissions and Career Counselling Programme to assist our learners in their university application process.
All of our schools, whether in South Africa, Côte d'Ivoire, Cameroon, Senegal, Mali, Burkina Faso or Mozambique share one common goal: to provide our students with a launchpad to the world's best universities.
With 15 schools across Africa, Enko Education aims to open 30 more schools in at least 20 African countries over the next five years. Several international financing institutions, including Proparco, I&P, Oiko Credit and LiquidAfrica, support Enko Education's ambition.

15 Schools

9 Countries

2500+ Students
Mission Statement
Mission Statement

Pestalozzi Education Centre aims to develop children into well-balanced and responsible adults through a holistic approach of "Head, Heart and Hands". We prepare our students to become the architects of their own future, make a significant impact on the world through our international curriculums. 

Our Values 

Integrity We are trustworthy. We are reliable, authentic, and loyal. We do what we say we will do. We have the courage to do the right thing and always act in the best interests of the children. 

Results Focused We focus on achieving measurable results to ensure the mission is successful. 

Family/Team We work as a team and a family, achieving more collectively than individually. 

Unity from Diversity We respect and value people from all backgrounds and believe differences should be celebrated as we focus on our shared mission and how much we have in common. 

Creativity We are open to new ideas and take considered risks to develop sustainable solutions. 

Accountability We are careful stewards of our resources, being sure they are used responsibly and efficiently and hold ourselves accountable to our supporters and partners, especially the children. 

Compassion We empathize with, help and care for those around us.