Welcome message from the Head of the school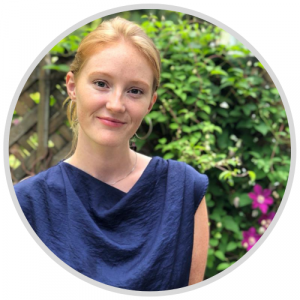 Située à la Pointe des Almadies, l'école Enko Waca (ex Lycée International Bilingue) accueille dans un cadre convivial quelques 300 élèves âgés de 11 à 19 ans. Cette entité a rejoint en septembre 2018 le réseau Enko Education.
L'établissement prépare les élèves au brevet sénégalais à la fin du premier cycle et au Baccalauréat International de Genève. Ce diplôme constitue un sésame pour intégrer les meilleures écoles du monde. En atteste le palmarès éloquent de l'école depuis la première promotion du Baccalauréat International en 2002. Nos élèves ont intégré des universités de renom telles que Mc Gill au Canada, Georges Washington aux États-Unis.

La philosophie de Enko Education est en parfaite harmonie avec celle du B.I.. Cette philosophie s'articule autour de quatre valeurs cultivées par les apprenants, à savoir : l'engagement, la bienveillance, l'esprit d'équipe, l'attitude de pionnier.  L'enseignement et la philosophie en vigueur dans l'établissement préparent les enseignés à être des « Citoyens du monde».
Le bilinguisme, voire le multilinguisme est devenu au XXIième siècle , un aspect incontournable dans tout enseignement qui se veut universel.                     
Nous vous invitons chers parents et chers élèves à visiter notre site et notre établissement. Vous y serez accueillis par une équipe dynamique et dévouée
Alanna Ross
Directrice Enko Campus Waca
Welcome message from the Country Director Enko Senegal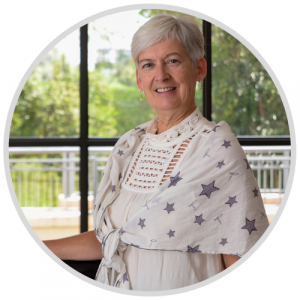 Dear Parents, Guardians, and Prospective Families,
Welcome to the websites of our Enko Senegal Schools! Across our two campuses, Campus Keur Gorgui and Campus Waca, our quality international program attracts students from around the continent and from around the world. Our students strive to achieve stellar results on their International Baccalaureate Diploma Programme exams and our alumni have gone on to attend the best universities in the world such as Harvard, Columbia, and Science Po. 
It would be my pleasure to welcome you for a visit to either one of our campuses so that you can see first hand the quality of education we offer at Enko Education Senegal. You will be able to observe our engaged students as they work with faculty and staff to become the future leaders of their continent and of the world. Please stop by or schedule a visit today!
Ginette Dalpe
Country Director Enko Senegal

292 Students
1st IB School in Senegal

Created in 1996