Enko Education
A school of the Enko Education network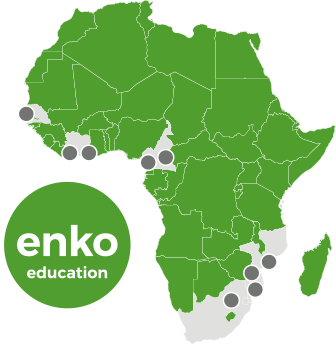 Enko Education is a fast-growing network of African international schools, increasing access to the world's best universities for learners across Africa.
Enko Education has developed an innovative model. Our programmes lead to globally recognized and sought after qualifications. We are able to offer those at a fraction of the cost charged by other international schools in Africa. Furthermore, Enko learners are supported in their higher education applications through our university guidance programme. It supports them in  selecting the right universities and then securing both admission and financing for their studies. We offer an outstanding learning experience striving to educate our learners with Africa at heart and the world in mind.
Enko Education's model is showing impressive results with learners joining top universities like Yale University (USA), Sciences Po (Fr), the University of Toronto (Canada) and many more.
With 15 schools across Africa, Enko Education aims to open 30 more schools in at least 20 African countries over the next five years. Several international financing institutions, including Proparco, I & P, Oiko Credit and LiquidAfrica, support Enko Education's ambition.

15 Schools

9 Countries

2800+ Students
Welcome Message
Welcome message from the Founder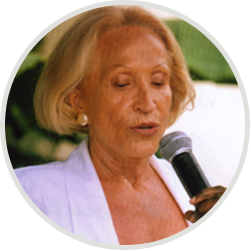 The West African College of the Atlantic (W.A.C.A) is a secular and mixed bilingual institution that opened its doors in 1996 in Ouakam with the ambition to offer its students a bilingual education firmly placed in an international perspective.
Its goal is to prepare students for a successful professional and social integration, by opening the way for higher education of international quality and offering them the means to become responsible citizens by learning the individual and collective responsibility. The institution is accredited by the Ministry of Education and the International Baccalaureate Organization in Geneva, provides up to Class Terminal half in English and half in French, teachings based on the Senegalese program reinforced by elements of French, British, and American. In the first and twelfth grade, students take the International Baccalaureate program that provides access to the best universities in the world. The property was created by Lady D. L. Hill teacher, graduate in letters and psychology. Ms. Hill provides overall direction WACA full time; and the school was founded thanks to the immense energy of its Director and its ongoing financial support. She previously taught in France, her home country, and Australia (at the university level for 25 years). The School has 194 students from over 20 nationalities, including 12 in Africa. Since its inception, the school has seen grow its reputation for excellence.
Mrs Danielle-Louise Hill
Fondatrice de WACA
Faculty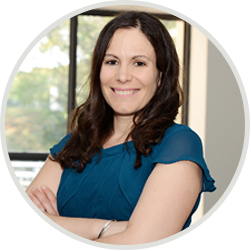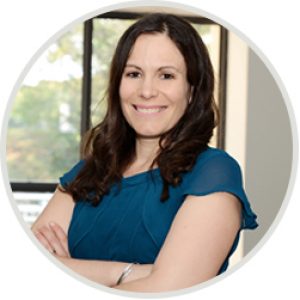 Ariane Baer-Harper – Head of School