Enko Education
A school of the Enko Education network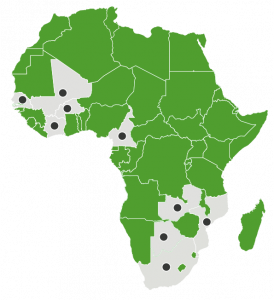 Enko Education is a fast-growing network of African international schools, increasing access to the world's best universities for learners across Africa.
Enko Education has developed an innovative model. Our programmes lead to globally recognized and sought after qualifications. We are able to offer those at a fraction of the cost charged by other international schools in Africa. Furthermore, Enko learners are supported in their higher education applications through our university guidance programme. It supports them in  selecting the right universities and then securing both admission and financing for their studies. We offer an outstanding learning experience striving to educate our learners with Africa at heart and the world in mind.
Enko Education's model is showing impressive results with learners joining top universities like Yale University (USA), Sciences Po (Fr), the University of Toronto (Canada) and many more.
With 15 schools across Africa, Enko Education aims to open 30 more schools in at least 20 African countries over the next five years. Several international financing institutions, including Proparco, I & P, Oiko Credit and LiquidAfrica, support Enko Education's ambition.

15 Schools

9 Countries

2800+ Students
Welcome Message
Welcome message from the Head of School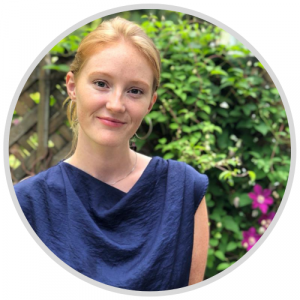 Située à la Pointe des Almadies, l'école Enko Waca (ex Lycée International Bilingue) accueille dans un cadre convivial quelques 300 élèves âgés de 11 à 19 ans. Cette entité a rejoint en septembre 2018 le réseau Enko Education.
L'établissement prépare les élèves au brevet sénégalais à la fin du premier cycle et au Baccalauréat International de Genève. Ce diplôme constitue un sésame pour intégrer les meilleures écoles du monde. En atteste le palmarès éloquent de l'école depuis la première promotion du Baccalauréat International en 2002. Nos élèves ont intégré des universités de renom telles que Mc Gill au Canada, Georges Washington aux États-Unis.
La philosophie de Enko Education est en parfaite harmonie avec celle du B.I.. Cette philosophie s'articule autour de quatre valeurs cultivées par les apprenants, à savoir : l'engagement, la bienveillance, l'esprit d'équipe, l'attitude de pionnier.  L'enseignement et la philosophie en vigueur dans l'établissement préparent les enseignés à être des « Citoyens du monde».
Le bilinguisme, voire le multilinguisme est devenu au XXIième siècle , un aspect incontournable dans tout enseignement qui se veut universel.
Nous vous invitons chers parents et chers élèves à visiter notre site et notre établissement. Vous y serez accueillis par une équipe dynamique et dévouée
Alanna Ross
Directrice Enko Campus Waca
Faculty
Ariane Baer-Harper – Head of School