Enko Education
A school of the Enko Education network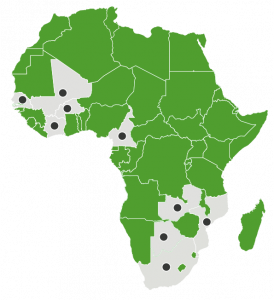 Enko Education is a fast-growing network of African international schools, increasing access to the world's best universities for learners across Africa.
Enko Education has developed an innovative model. Our programmes lead to globally recognized and sought after qualifications. We are able to offer those at a fraction of the cost charged by other international schools in Africa. Furthermore, Enko learners are supported in their higher education applications through our university guidance programme. It supports them in  selecting the right universities and then securing both admission and financing for their studies. We offer an outstanding learning experience striving to educate our learners with Africa at heart and the world in mind.
Enko Education's model is showing impressive results with learners joining top universities like Yale University (USA), Sciences Po (Fr), the University of Toronto (Canada) and many more.
With 15 schools across Africa, Enko Education aims to open 30 more schools in at least 20 African countries over the next five years. Several international financing institutions, including Proparco, I & P, Oiko Credit and LiquidAfrica, support Enko Education's ambition.

15 Schools

9 Countries

2800+ Students
Welcome Message
Welcome message from the Founder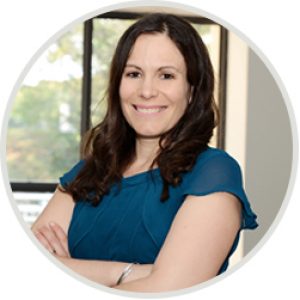 Dear Parents, Guardians, and Prospective Families,
Welcome to the website of Enko Waca International School (formerly West African College of the Atlantic), a school with over 20 years of excellence offering the first bilingual International Baccalaureate Diploma in West Africa.
Our quality international education attracts students from around the continent and the world. We are a day school operating grades 7 to 13 and our motto, started by the founder of the school, Mrs. Danielle-Louise Hill, back in 1996, has always been to create "citizens of the world". Our students achieve stellar results on their International Baccalaureate Diploma Programme exams and go on to attend the world's best universities. Our alumni are comprised of graduates from Harvard University and Columbia University among others, and our alumni have won prestigious full IB scholarships such as the one offered by the University of Reading in the UK.
It would be my pleasure to welcome you for a visit to our school and see first hand the quality of education we offer at Enko Waca International School.  You will be able to observe our engaged students as they work with faculty and staff to become the future leaders of their continent and the world. Please stop by or schedule a visit today.
Ariane Baer-Harper,
Head of School of Enko WACA International School
Faculty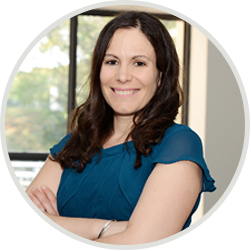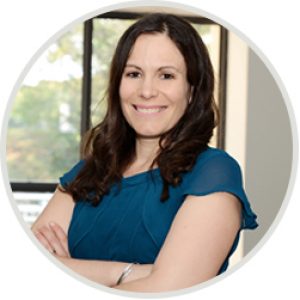 Ariane Baer-Harper – Head of School