Welcome Message
Principal's Welcome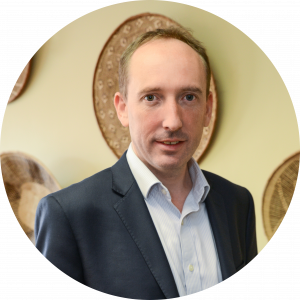 It is my pleasure to be able to introduce you to Enko Botho Campus and to invite you to explore this site. These pages showcase our brand new purpose built high class facilities close to the CBD of Gaborone in beautiful Botswana. You can browse further and learn more about what life at Enko Botho feels like from many different points of view. We aim to deliver a high quality international education based on the respected Cambridge and International Baccalaureate programmes. Our mission is to develop young people who have a strong sense of who they are and where they come from so that when they engage with the wider world they have all the skills needed to lead happy, healthy and fulfilling lives – we want our students to have African roots and global wings. 
The bedrock of our learning community is our school values – 
Respect for everyone, always

Being ready to learn

Doing one's best even in the face of challenges.
These three values apply equally to all students and staff so we ensure that they are tangible and real. Our values contribute to an ambitious and driven culture which delivers very good results for all students.  Enko Botho is already a vibrant and very welcoming school, where we develop our students into well rounded, successful young people who epitomise modern Africans and who are well prepared to contribute to society and thrive personally. Academic standards are prized as much as character, respect, contribution and leadership.  As the first Enko Education operated school in Botswana, we collaborate with 13 other schools in the network. We see the opportunities available to enrich the school experience and look forward to capitalising on many more as our school grows.
Enko Botho is becoming a very special community where we are exceptionally proud of the students and their spirit, individuality, endeavour, resilience, loyalty and good humour. If you would like to visit us, you will be made very welcome. Please book a school tour, either online or in real life, to experience what joining our community would mean for you as an individual. Our excellent admissions team is on hand to help you see how you can become the best that you can be at Enko Botho. We very much look forward to hearing from you.

Faculty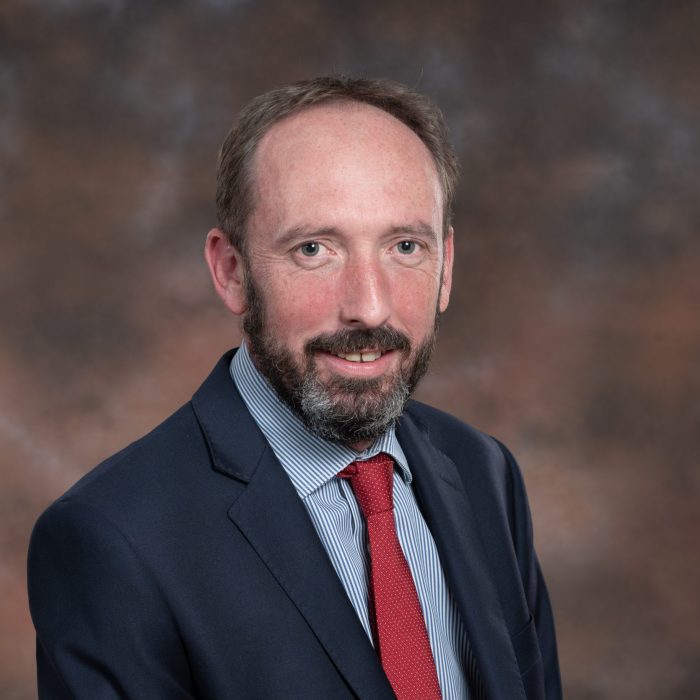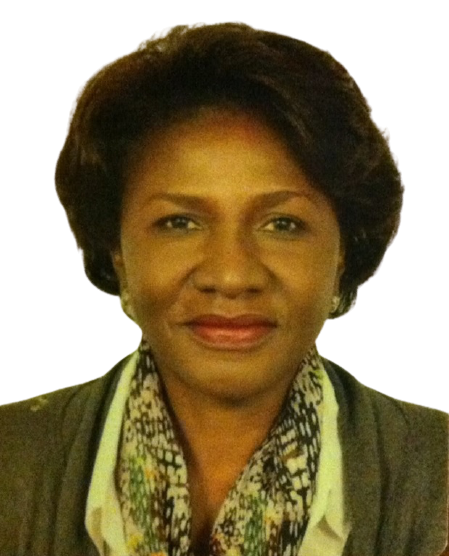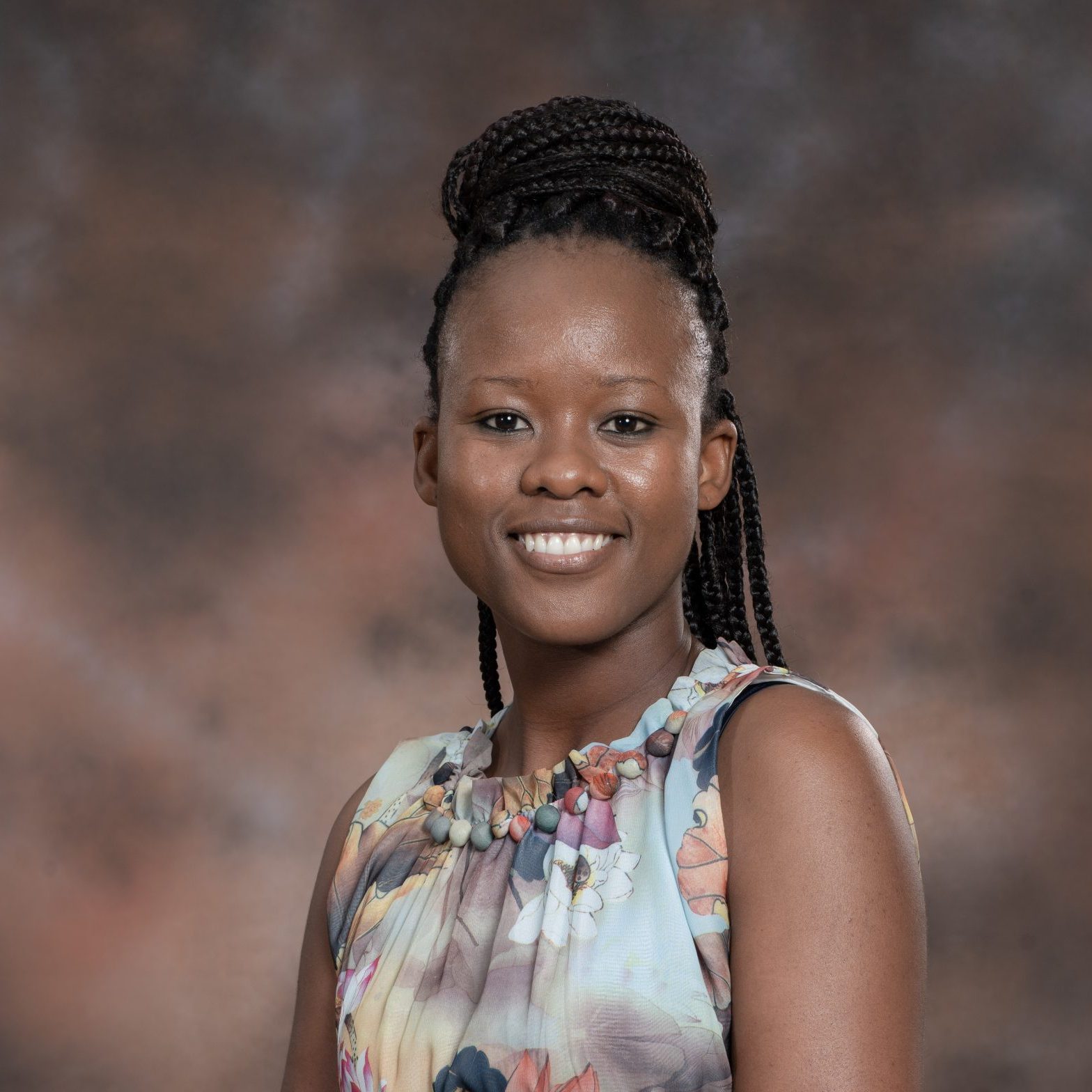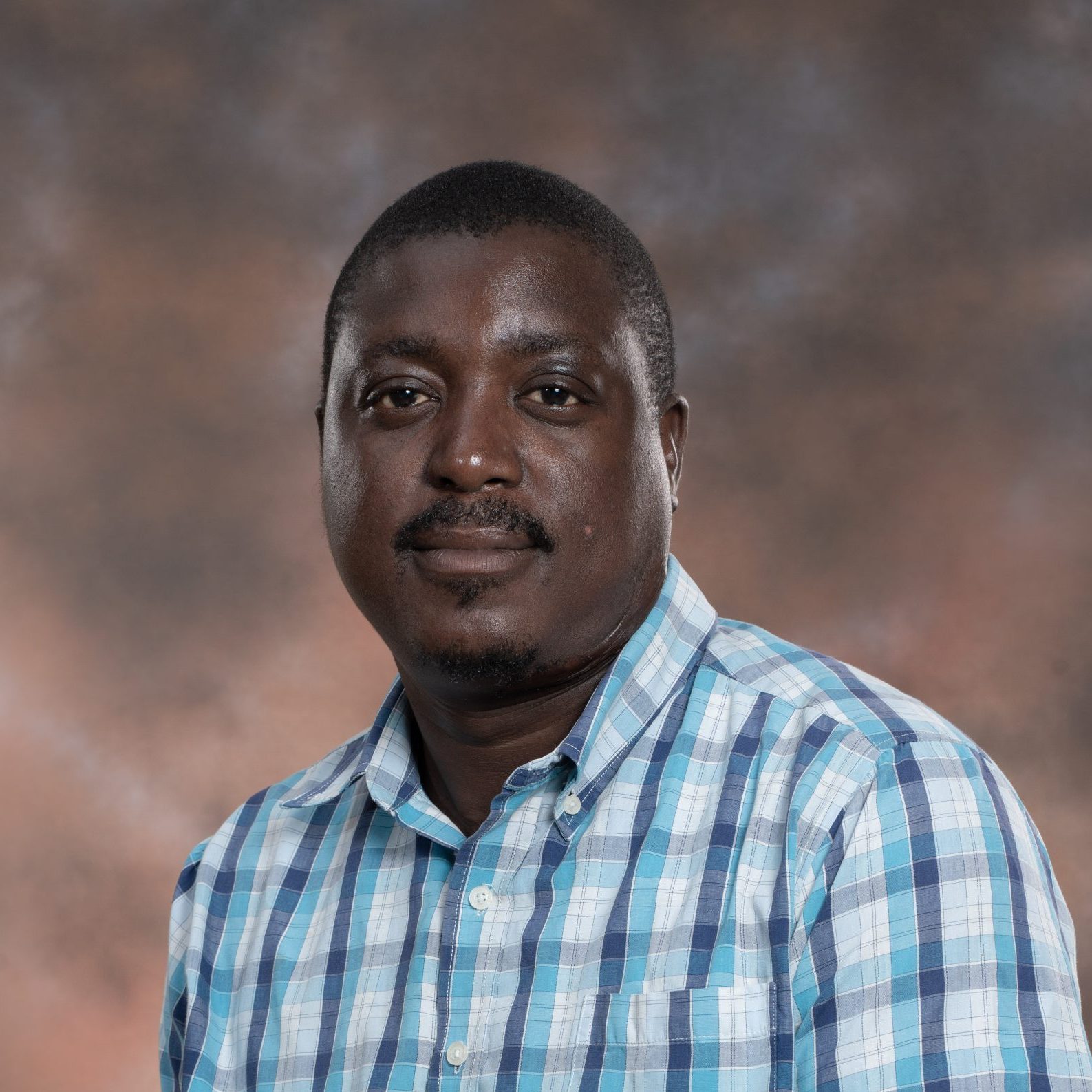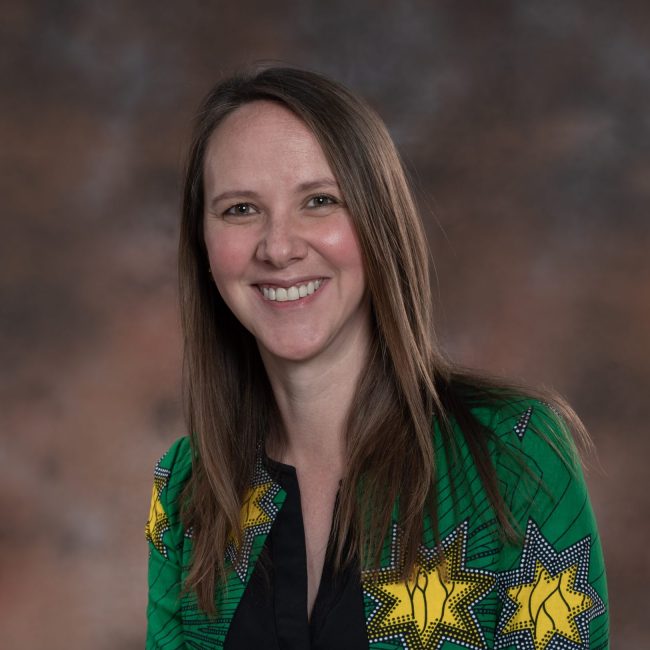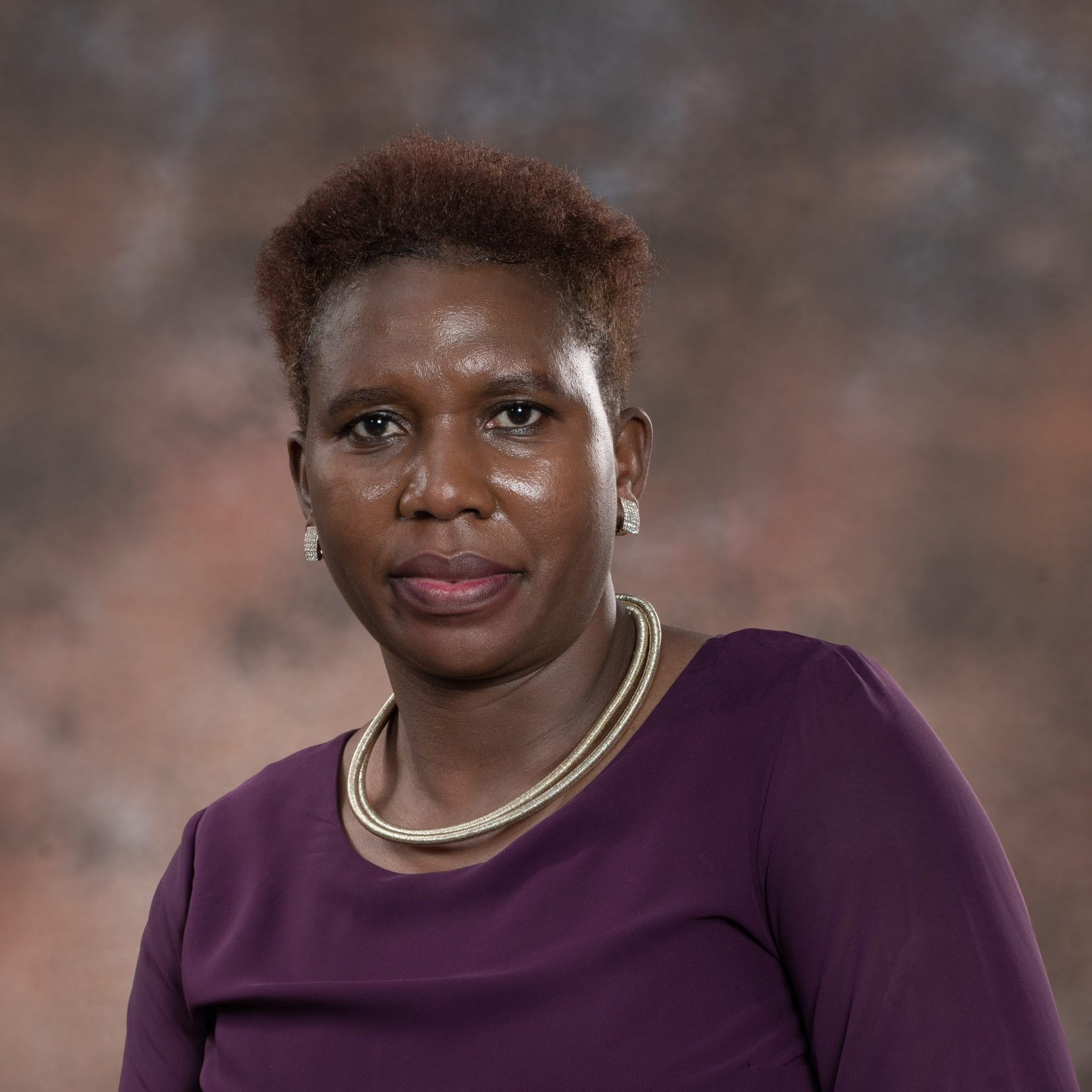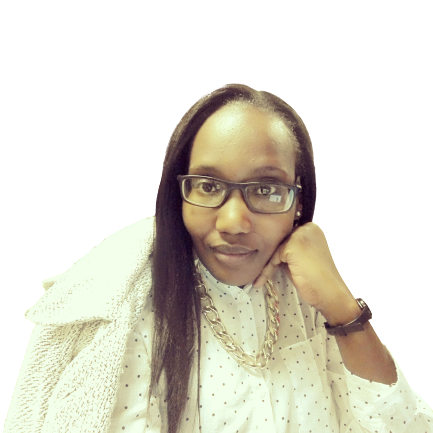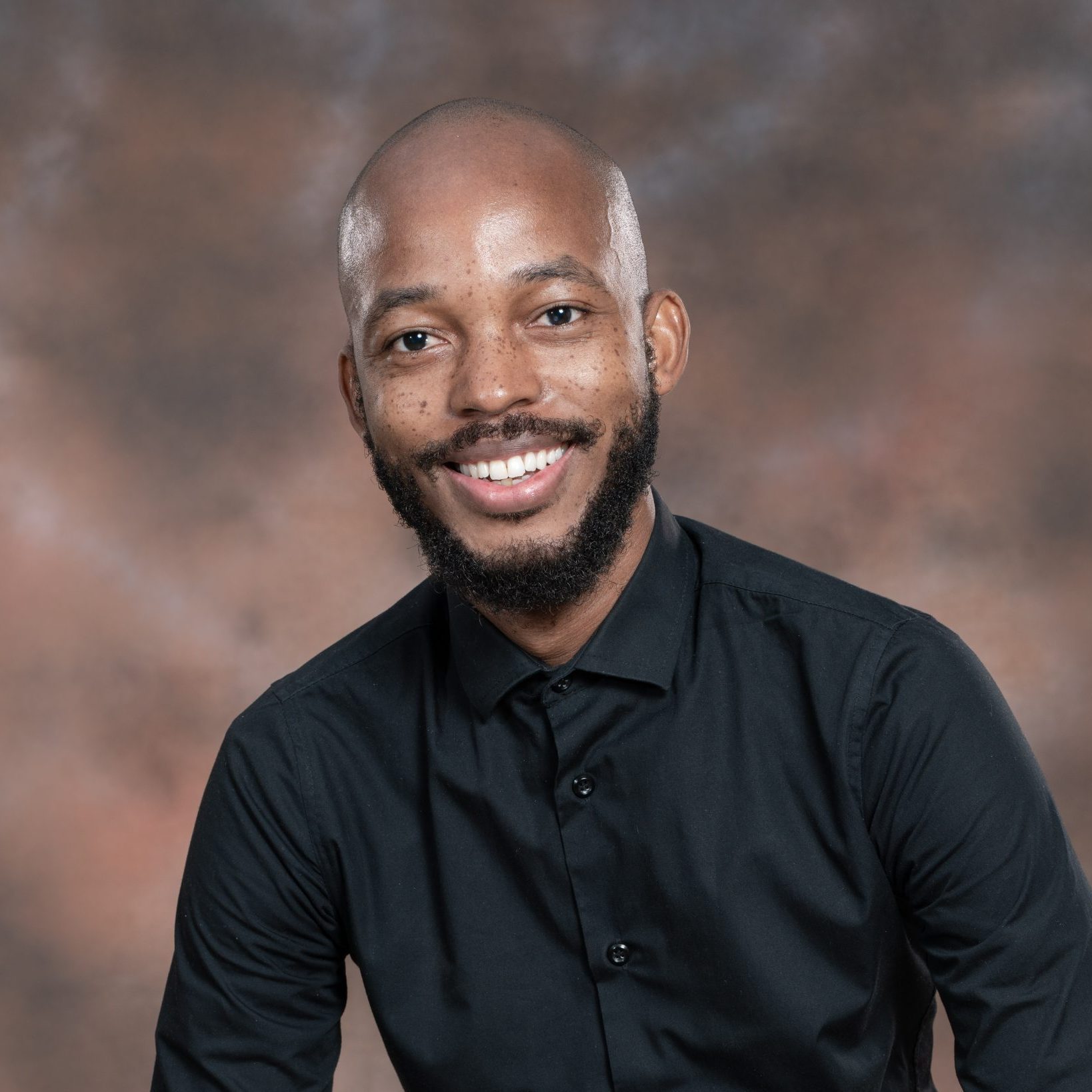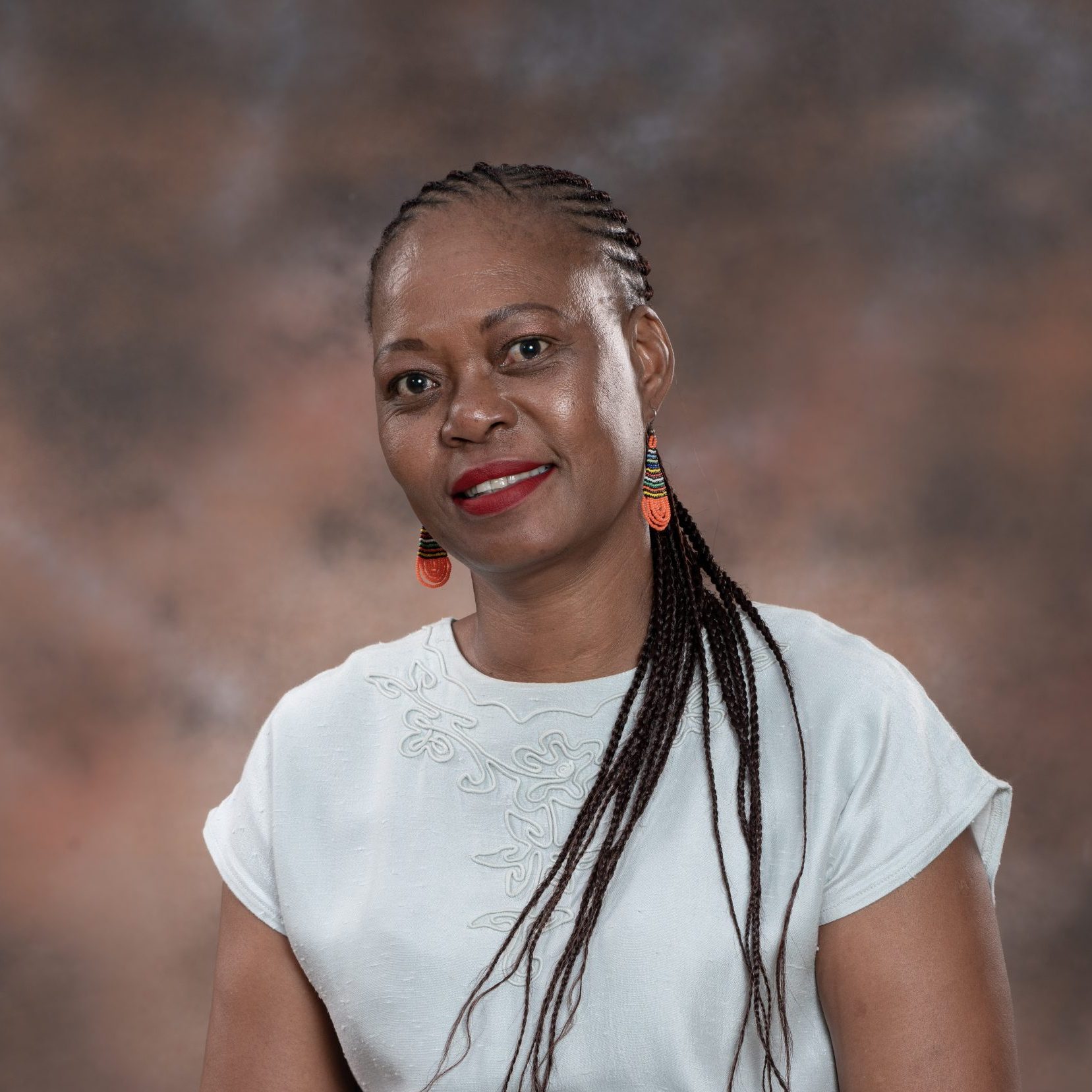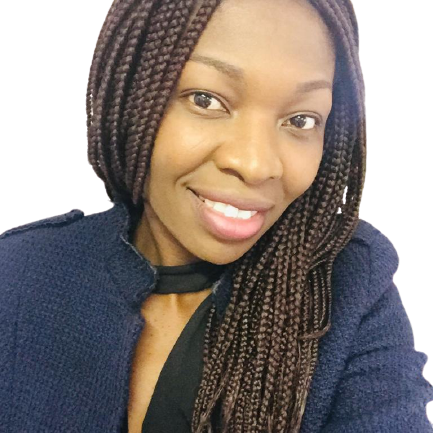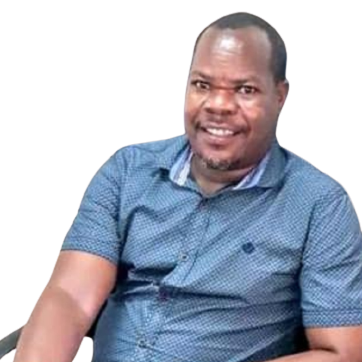 Ben Green
I am very happy to be joining Enko Botho after being Head of School at an international school in Kampala, Uganda. I graduated from the University of Bristol, completed my teacher training at the University of Oxford and have been a teacher of Science and worked in UK and international boarding schools since 1999.  At Enko Botho I am aiming to build a rigorous curriculum, as well as making sure our students are known as individual people and learners.
A rich and varied life outside the classroom is an important way for students to develop the skills needed to operate in the modern, global world. As we move towards the International Baccalaureate as a school we will be working hard as a team to support and challenge everyone in our community. I am completing my Executive MBA through Hult International Business School and am also looking forward to exploring Botswana with my young family.
Dorothy Tsalwa
I am excited to join Enko Botho International school. I graduated with a B.Arts degree from the University of North Florida, and a Master of Arts degree from North Carolina Central University, both in the U.S.A.  and I am currently enrolled in a Ph.D program at Maseno University, Kenya. 
I have been fortunate enough to have a variety of teaching experiences from teaching High School and Middle School in the U.S.A. and in Africa, to lecturing at college level as well as coordinating International Baccalaureate programs. I am aiming to bring my experience with the International Baccalaureate programs to Botho University as we move towards implementing the IB Diploma Program in 2022.
My pedagogical philosophy is that each child is a unique individual who needs a secure, caring and stimulating learning environment that is safe, supports risk-taking, and invites the sharing of ideas in order to develop and realize their full potential. 
Oratile Chaoka
The two skills I am most passionate about in relation to the English language as my subject are reading and writing. Most importantly, I enjoy turning learners into better readers and writers! I love how teaching makes me a part of my students' life as I help them to shape their future. Outside school, I enjoy travelling and adventure and I love how my students and I share our experiences in class; it makes learning more exciting and ensures classroom learning is not separated from daily life.
Ngatendwa Dzimba
I have been teaching in Botswana for seventeen years now. Initially I came from Rainbow to Gaborone International School, and then moved to Maun to work at Delta Waters, and now I am happy to be at Enko Botho. 
I enjoy new challenges and most of all I enjoy working with young minds, because I believe they have a lot to contribute to the development of the world. I am a sports' enthusiast and spend most of my free time involved in sports, especially basketball. I also love conservation and charity work and am an avid believer in the saying 'I am my brother's keeper'. 
Hannah Green
Having graduated from the University of Cambridge with a Masters in Natural Sciences I completed my postgraduate certificate in education at the University of Oxford. Since then I have taught in the UK and eSwatini, in a variety of roles including Special Educational Needs Coordinator, and most recently I worked as Head of Pastoral Care and Boarding at an international school in Uganda, living in the girls' boarding house.
I teach Psychology, Biology, and Personal, Social, Health and Community Education.  I am passionate about ensuring my students are open-minded individuals ready for healthy, happy, fulfilling lives after school and I aim to give them opportunities to discuss difficult issues and consider different points of view, knowing their own will be respected.  Outside of class I enjoy baking, travelling and singing in a choir.
Juwanela Guruwo
As an Enterprise teacher, I ensure that students of all backgrounds develop broader enterprise skills and have the experience of running their own enterprises, hoping that such ideas could be developed into big and successful  businesses as the students leave the school.  Enterprise students are our future entrepreneurs and employers, contributing greatly to the economy of the country.  I am convinced that key skills like teamwork, problem-solving, critical thinking, leadership, communication and negotiation, which are vital for entrepreneurs, can be developed in our students.  I always strive to achieve work-life balance.  Outside school, I engage with family and friends and I am passionate about culinary activities. I also enjoy travelling, exploring the countryside, research and reading.
Kgomotso Monageng
I hold a bachelor's degree in Computer science-Education from the University of Botswana. I am a confident, proactive, highly motivated, enthusiastic teacher who likes to be challenged. I am a competent teacher, experienced in design and teaching across a range of curriculum. Computing and computer technology are part of just about everything that touches our lives from the cars we drive, to the movies we watch, to the ways businesses and governments deal with us. Understanding different dimensions of computing is part of the necessary skill set for an educated person in the 21st century. As an IT teacher, I strive to make a positive difference on the future of our children. For me, it is a great/fulfilling challenge: stimulating the next generation to become lifelong learners .It fulfils my desire of enhancing the education system.
Keseneilwe Makubate
I hold a Bachelor of Arts degree in languages, majoring in French and English from the University of Botswana. I have also obtained a Postgraduate Diploma in Education from the same university. My love for languages took me to the Institut de Touraine in Tours, France where I went through a cultural immersion and linguistic course. My teaching career started at Newton International School and the Alliance Française de Gaborone.  I was fortunate to be part of a team that worked on the Firefox Setswana Spellchecker. I love languages and lexicography and my dream is to publish a trilingual dictionary in French-Setswana-English. I enjoy travelling and meeting new people along the way.
Lesego Miller
I hold a bachelor's degree in secondary education (mathematics) from the University of Botswana.  I have taught in government schools from 1992 – 2009 (BGCSE mathematics) and then joined Westwood International from 2010-2019, teaching IB MYP and IBDP mathematics. I love trying new ideas and aim to avoid conforming to text book mathematics in my teaching. I strive to create curiosity and let children wonder about their learning. I believe teaching is an art that one must nurture and that I should always be looking for new ways to improve. Outside of school, I like to cook, travel and meet new people to enrich my way of thinking.
Brenda Khumalo
Ms Brenda Khumalo graduated with a Bachelor of Technical Education Honors Degree in Art and Design from the National University of Science and Technology, Bulawayo, Zimbabwe. She enjoys working with young students and believes seeing them discover their passions and growing in confidence is the best part of teaching. She is keen to develop talent in her students to help them understand and interact with the world around them in a visual way so they can become more tolerant and adaptable citizens. In her spare time she enjoys baking and travelling.
Daniel Chinganga
Mr Chinganga holds a Diploma in Education and is currently doing his Bachelor of Science Education Honours in Physics with the National University of Science and Technology (NUST) Zimbabwe. He joins Enko Botho as a Physics and Chemistry teacher with extensive experience in teaching both subjects. Has taught A level Physics for several years. Headed Science department in 2 schools, has been National Chief examiner for O level Chemistry, started and chaired the Science Fair at Botlhale and Mophato before joining Enko. Won several awards as best physics, chemistry and physical science. Particularly passionate about science. Passionate about sports, guided Botlhale U19 soccer team to their first finals at ISSSA in 2018. Takes great pleasure in helping young people achieve their best.
Edmore Muhlanga
Mr Edmore went to the University of Zimbabwe where he obtained a Bsc. Honours degree in Agriculture (1991) and a Post Graduate Diploma in Education (Tertiary – 1997). Edmore has taught Mathematics, Combined /Coordinated Sciences, Biology and Environmental Management in government and private schools in Zimbabwe, South Africa and Mozambique for the past 15 years. Edmore has been in middle level management for local and international NGOs as a Trainer and Programme Manager for over 10 years. Edmore joined Enko Education in January 2017 and worked as Academic Coordinator and Cambridge Exams Officer for the secondary section of Enko Sekeleka International school.  Edmore Joined Enko Botho in January 2021 and is teaching Biology and Mathematics.
 My passion is to always strive for quality education through innovative and creative methods of service, respect for all people, and collaboration through shared participation and mutual responsibility.
Enko Education
A school of the Enko Education network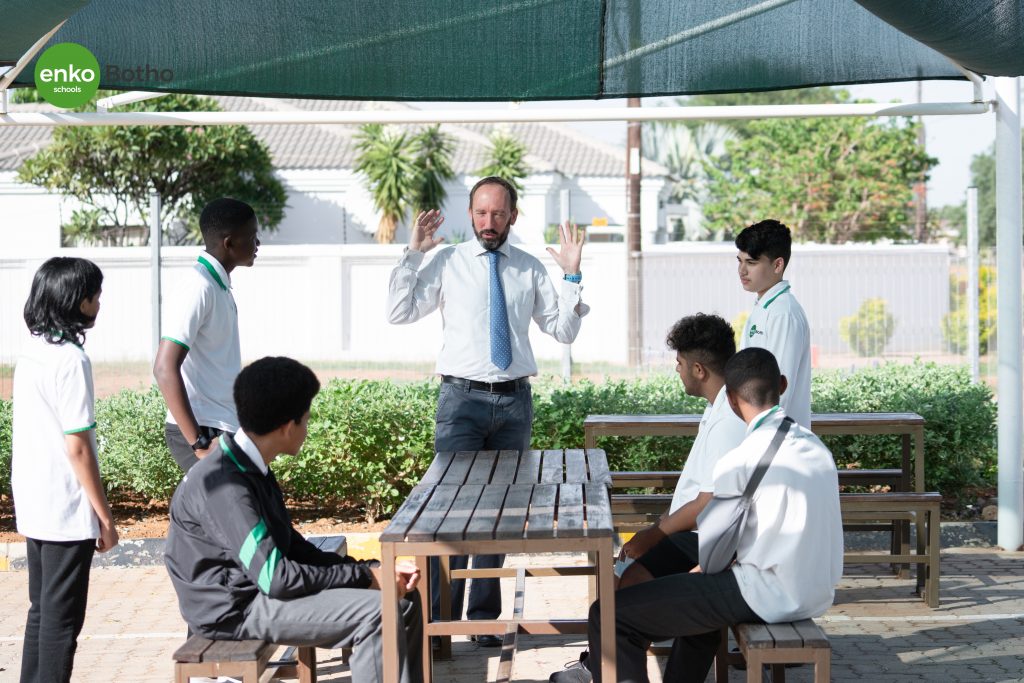 Enko Botho Campus is the 14th international African School of the group Enko Education. The School is located in Gaborone, Block 7 near the Botswana Qualifications Authority and uses an innovative and holistic learner-centred approach to teaching, based on two of the world's most prestigious international secondary programmes. Enko Botho officially opened its doors to its very first students on 15th January 2020, welcoming students in Form 1 to Form 3, for a 4 year programme leading to IGCSE in Form 4.
Enko Education is a fast-growing network of African International Schools, aimed at increasing African students' access to the world's leading universities. We believe that African students have both the talent and the financial opportunities (through various funding institutions) to study in the best universities in the world: Harvard, University of Oxford, Sciences Po, University of Cape Town, MIT and many others.
However, enrolling in those universities can be a challenge. Admission processes can be hard to decode. National diplomas from Sub-Saharan African countries are not always understood or recognised by such universities and learners do not always receive the adequate preparation to enrol in such universities.
We designed Enko Education schools around three pillars to offer students outstanding preparation to access top universities:
A high-quality international curriculum leading to prestigious qualifications
An outstanding learning experience
A university admissions and career counselling programme to assist our learners in their university application process.
All of our schools, whether in South Africa, Côte d'Ivoire, Burkina Faso or Mozambique, share one common goal: to provide our students with a launchpad to the world's best universities.
Botho Education is a leading multidisciplinary high-quality tertiary education provider in the SADC region (Botswana, Lesotho, Namibia, eSwatini), driven by the core values of excellence, leadership, and innovation, and aiming to become a centre of excellence in higher education and a driver for positive social change.
Enko Botho Campus is a joint venture between Enko Education and Botho University.

14
schools in 8 African countries

2,000+
learners across the continent

100%
of the first class of students admitted to prestigious universities
Our Mission
Why Enko Botho Campus
Enko Botho aims to develop our students in Botswana as life – long learners who will grow into inquiring, knowledgeable and caring citizens. Our community will show understanding of other cultures and play their part in making the world more sustainable and peaceful.