Welcome Message
Welcome message from the head of the school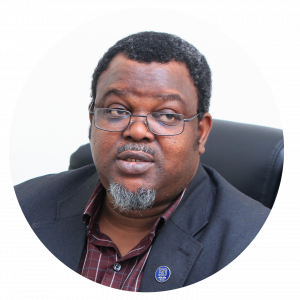 Dear Parents, Guardians, and Prospective Families,
It is with great delight that I welcome you to the website of Enko La Gaieté International School, the first school among the Enko Education network of schools.
We are proud to be one of the few leading schools in Cameroon and the rest of Central Africa offering quality international education from grades 7 to 13. As a day school, we are passionate about grooming the next generation of individuals that will shape the future.
Our teaching and learning are guided by the Cambridge International Examinations curriculums and International Baccalaureate Diploma Programme curriculum. As we aim to prepare learners for studies in the best universities in the world; we see a combination of Cambridge Lower Secondary and Cambridge Upper Secondary as a strong foundation for the International Baccalaureate Diploma Programme (IBDP). The IBDP is held in the highest regard by top universities in the world.
The actualization of our mission is measured by the successes of our present and former students. You hear our voices in top international summer programmes and in the hearts of the campuses of universities of Toronto, SciencesPo, Yale, Ottawa, ALU, Hult, and many other great universities in the world. When our students graduate, they join a growing international network of high achievers and considerate global citizens.
At Enko La Gaieté International School, we are aware of the difficult process of choosing the right school for your child. Beyond perusing our website for the information you may need, I invite you and your child to visit our school to observe how lessons are delivered, take part in the open and respectful nature of teachers-students relationships, meet the programme coordinators, and have a friendly chat with me.
Come and join a school that puts students at the centre of teaching and learning.

Head of School
Enko La Gaieté International School
Mission & Values
IB Mission Statement
The International Baccalaureate® aims to develop inquiring, knowledgeable and caring young people who help to create a better and more peaceful world through intercultural understanding and respect.
To this end the organization works with schools, governments and international organizations to develop challenging programmes of international education and rigorous assessment.
These programmes encourage students across the world to become active, compassionate and lifelong learners who understand that other people, with their differences, can also be right.
Enko La Gaieté Mission statement
We aim to prepare students to study in the best universities of the world whom, upon graduating, play key roles in the global community. This we wish to achieve by assembling a highly qualified and dedicated teaching faculty that will deliver a holistic curriculum within a mutlicultural setting where critical thinking abilities and lifelong learning skills are developed.
Caring
We seek to develop others and ourselves
We are positive and optimistic
We build trust through honest and open communication
Pathmakers
We dare to start and then improve
We design new solutions relevant to our unique context, without reinventing the wheel
We are humble and ambitious
Committed
We are resilient, we don't give up
We do what we say and say what we do
We take ownership of our objectives and go the extra-mile to achieve them
Team-spirited
We practice solidarity: we go beyond our own responsibilities to support our team mates
We empower others to thrive and to grow together
We celebrate our diversity
Faculty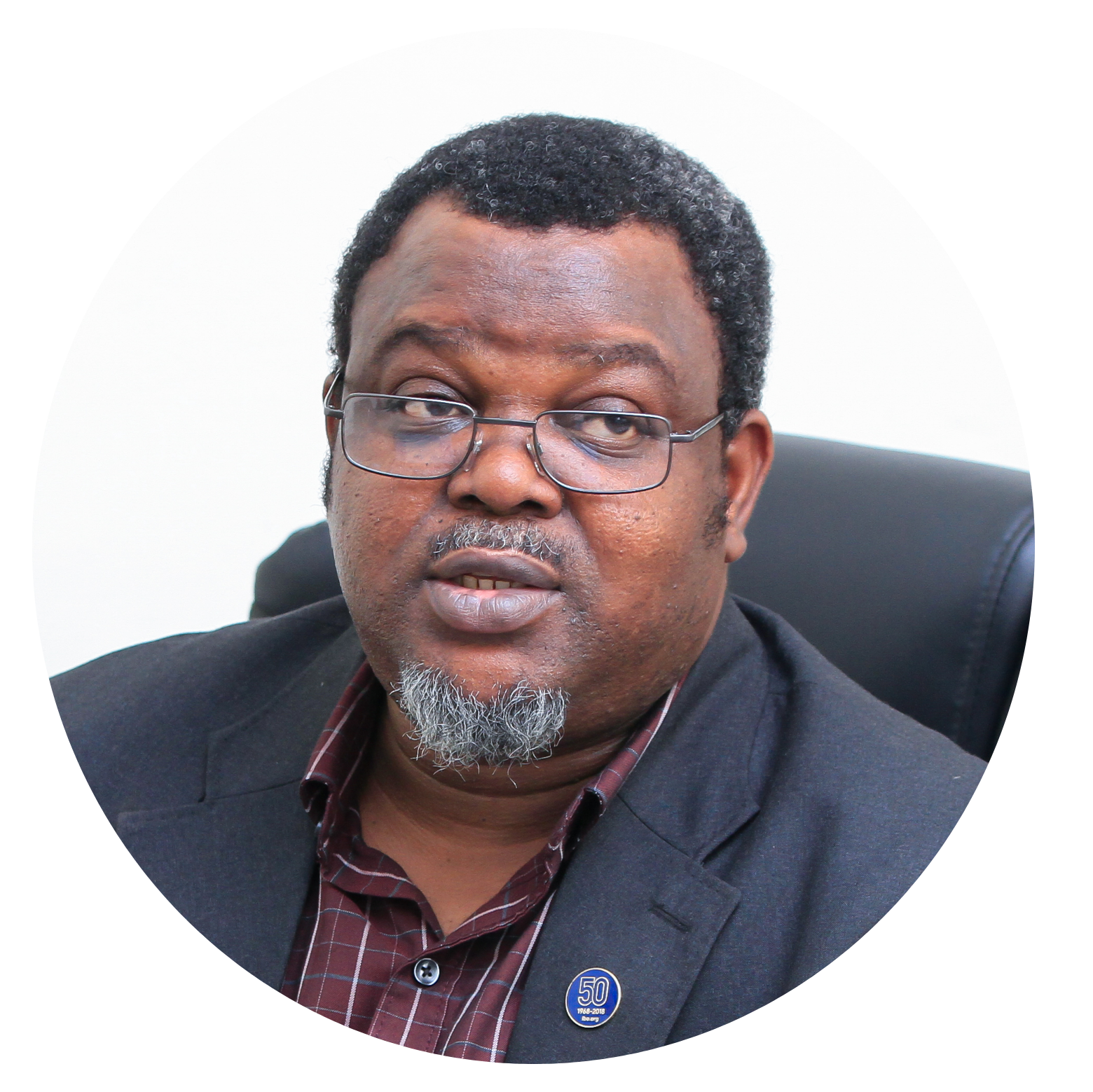 Bamidele Ayodeji AKINBO
Head of School
Bamidele joined Enko Education in July 2014 as the first Founding Head of School/IBDP Coordinator. Before joining Enko Education, Bamidele was the Head of Oriental English College, the first IB World School in the city of Shenzhen, Guangdong, China Bamidele is unwavering in his commitment to facilitating the learning process of students in ways that meet the dynamism of the twenty-first century. He holds a Masters degree in Educational Management. Bamidele has over 22 years in the field of education.
Gladys Eloundou
Administrative & Finance Officer/Lead Operations
Gladys holds a Masters Degree in Administration and Business Management from the University of Yaoundé II Soa. She has eleven years of experience in administrative and financial management of companies. She joined Enko La Gaiete International School in 2017 as Administrative and Financier Officer, a position she has held upto now. She equally act as Lead Operations at Enko la Gaiete.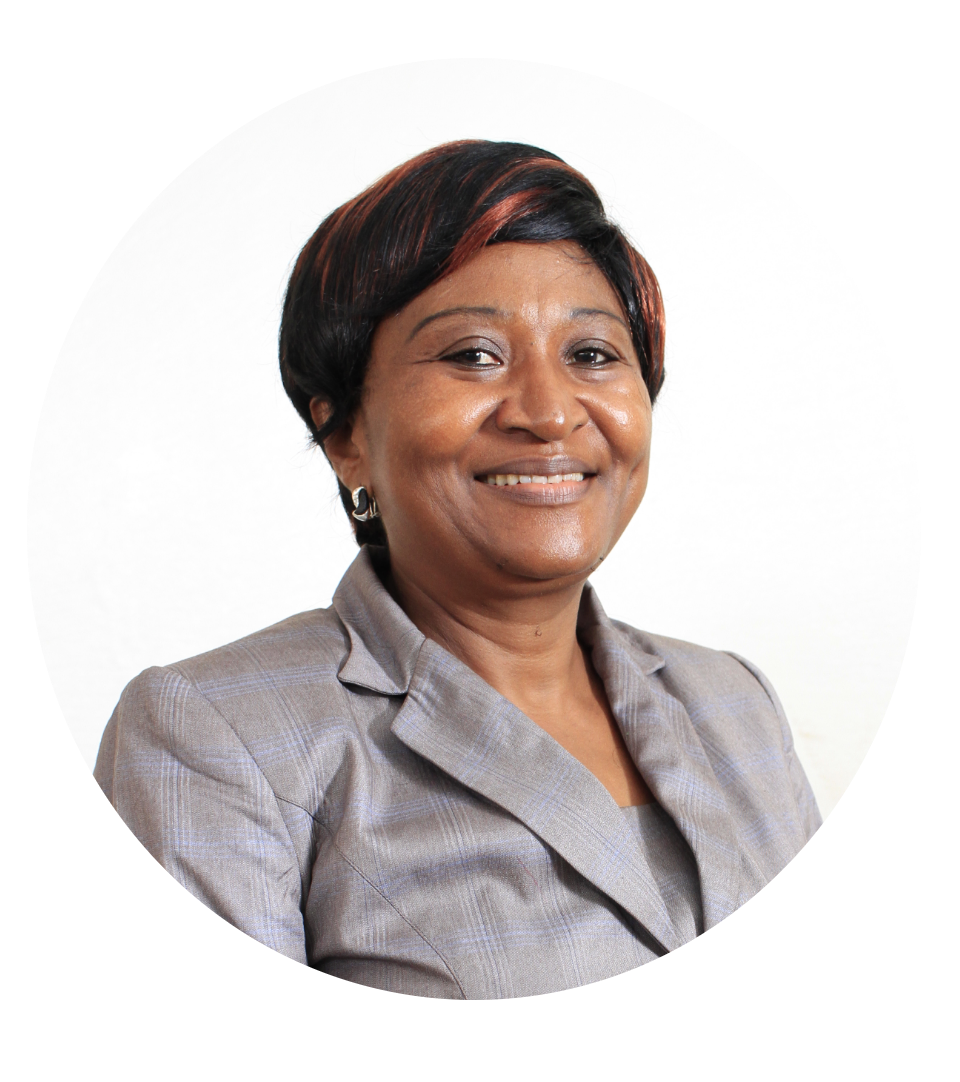 Veronica AGOGHO
IBDP Coordinator
Veronica holds a Bachelor's degree in Education (Biology) and a Master's degree in Education (Curriculum Studies and Teaching). She is a category 1 certified IB teacher and an IB Examiner. She has been teaching Biology and Human Biology for 16 years and since 2014, she has been teaching Biology at standard and higher levels in the IBDP. She currently serves as Homeroom Teacher for DP2, Head of Experimental Sciences (Group 4) and Assistant IBDP Coordinator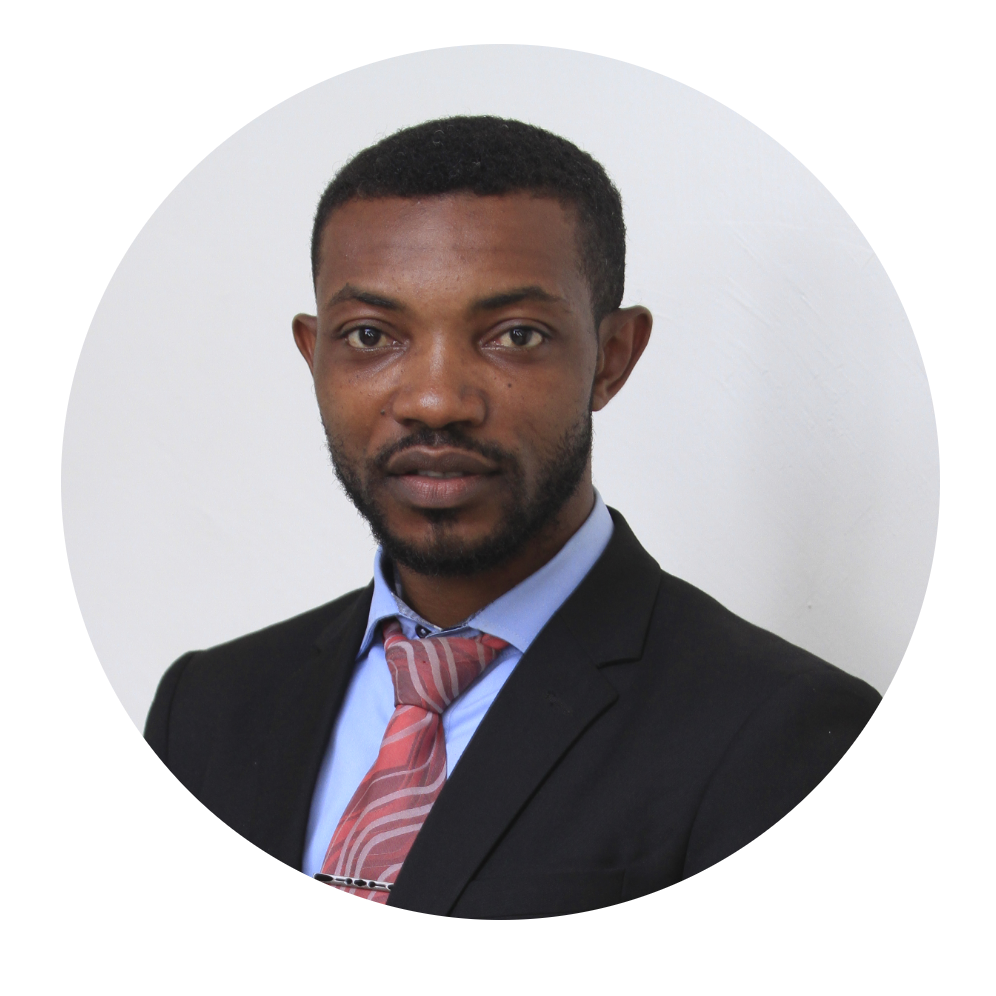 Garth TONYE BIAGA
CAS Coordinator and Arts Teacher
Garth holds a bachelor's degree in Fine Arts and Performing Arts from the University of Yaounde 1. He has been working in the private education sector for the past 8 years. He also holds the position of the CAS Coordinator and Arts Teacher at Enko La Gaieté because of his love and passion for creativity, activity and service.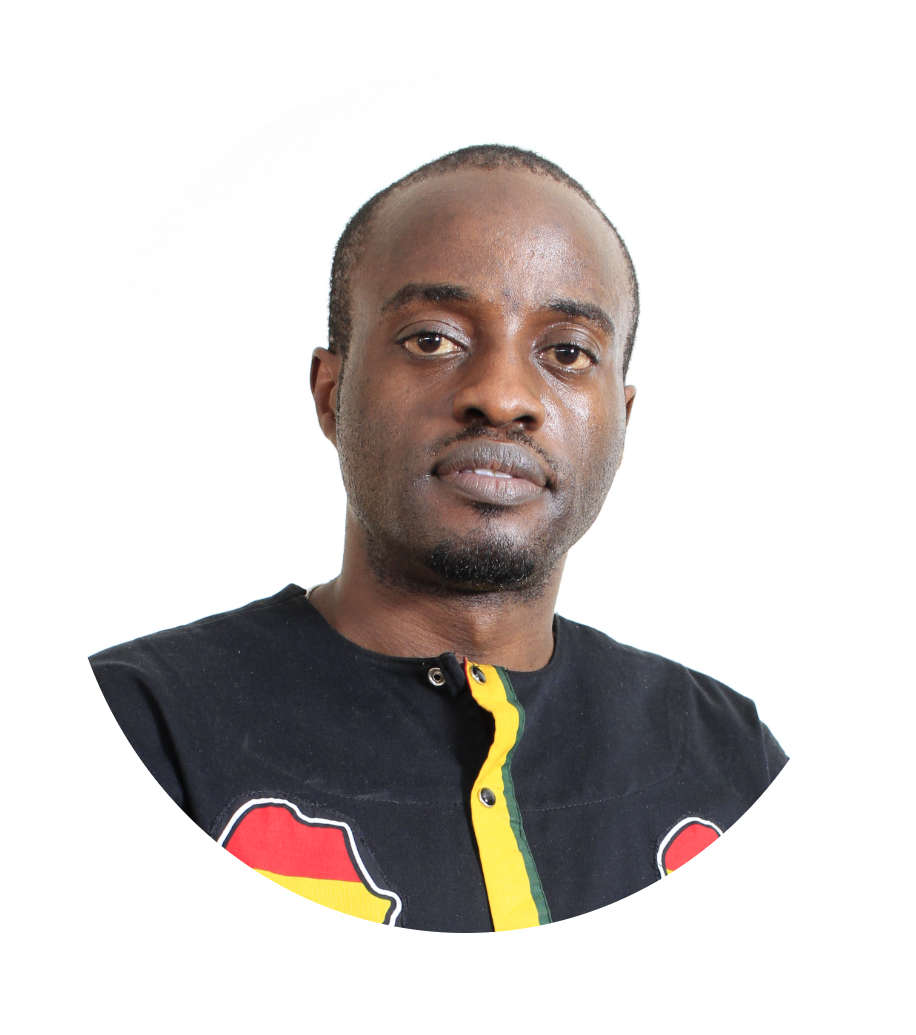 Nyala E. Valery Ngam
History, Global Perspectives, Epistemology & Geography Teacher
Nyala is a graduate of the International Relations Institute of Cameroon (IRIC). He holds a Masters degree in History with specialization in International Relations from the University of Yaoundé 1, a Doctorate Degree candidate in the same University. He teaches History, Global Perspectives, Epistemology and Geography for the DP and Cambridge curricula at Enko la Gaiete International School.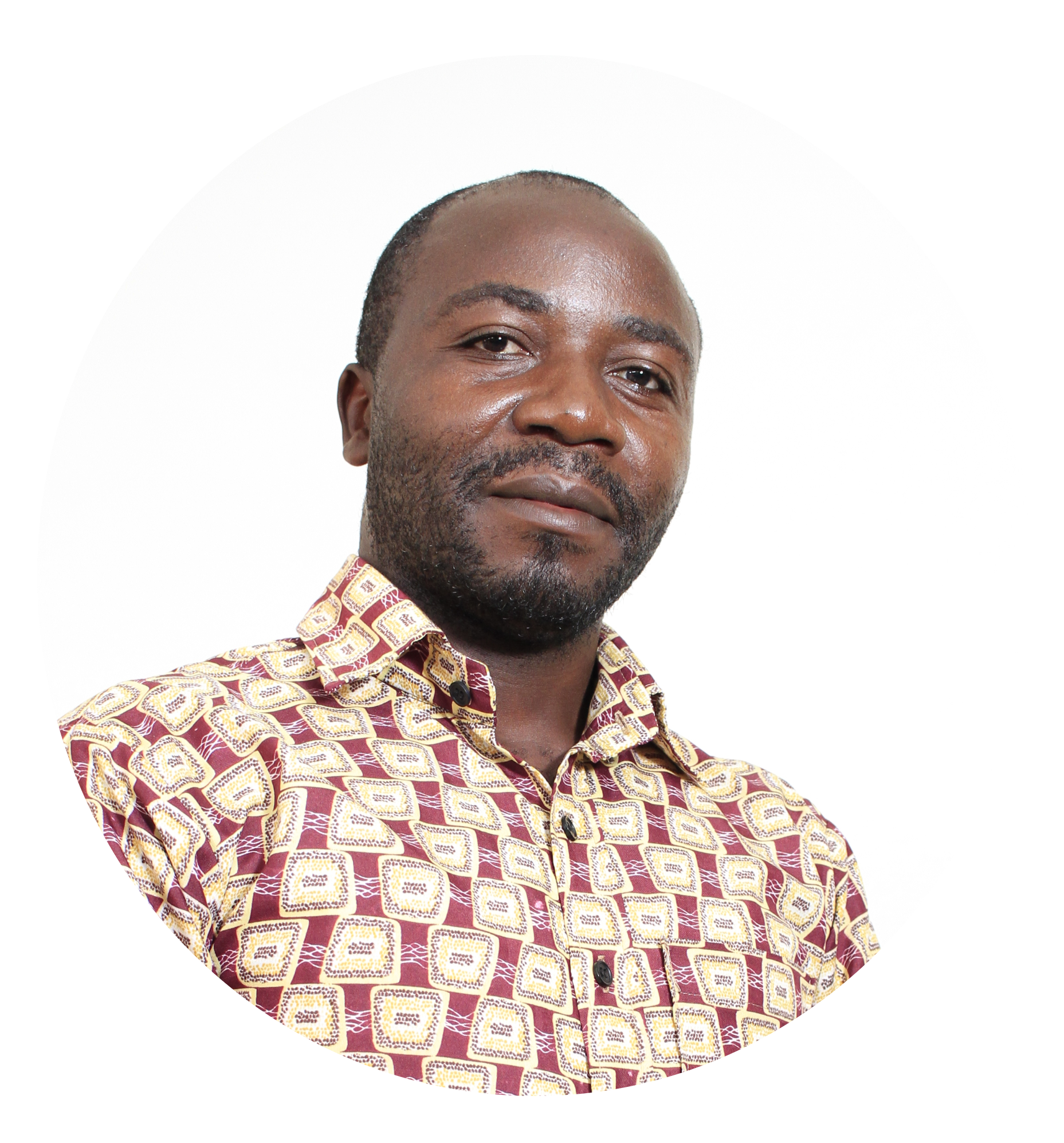 Abam Lolance SUH
Head of Group Three (Humanities)
Suh is a trained Economics teacher from Higher teachers Training College Bambili – University of Bamenda.  He joined Enko in 2014, after having taught Economics, Business Management and marketing and Commerce in the national system for 8years. Suh is an IBDP examiner, IB certified Category 1, Category 3 in Economics EE and Category 3 cluster workshop in the IBDP Core. He currently teaches Economics and Business Management HL and SL at Enko la Gaiete International School.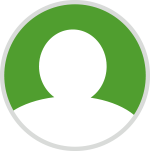 Lawson Metoko NOKWA 
Biology, Environmental Systems, Societies and Global Perspectives Teacher
Lawson is a holder of a B.Sc degree in Microbiology from the University of Calabar, Nigeria. He has a 24years of experience teaching Biology in the national system.  He joined Enko in 2019 and teaches at the IBDP and Cambridge programs.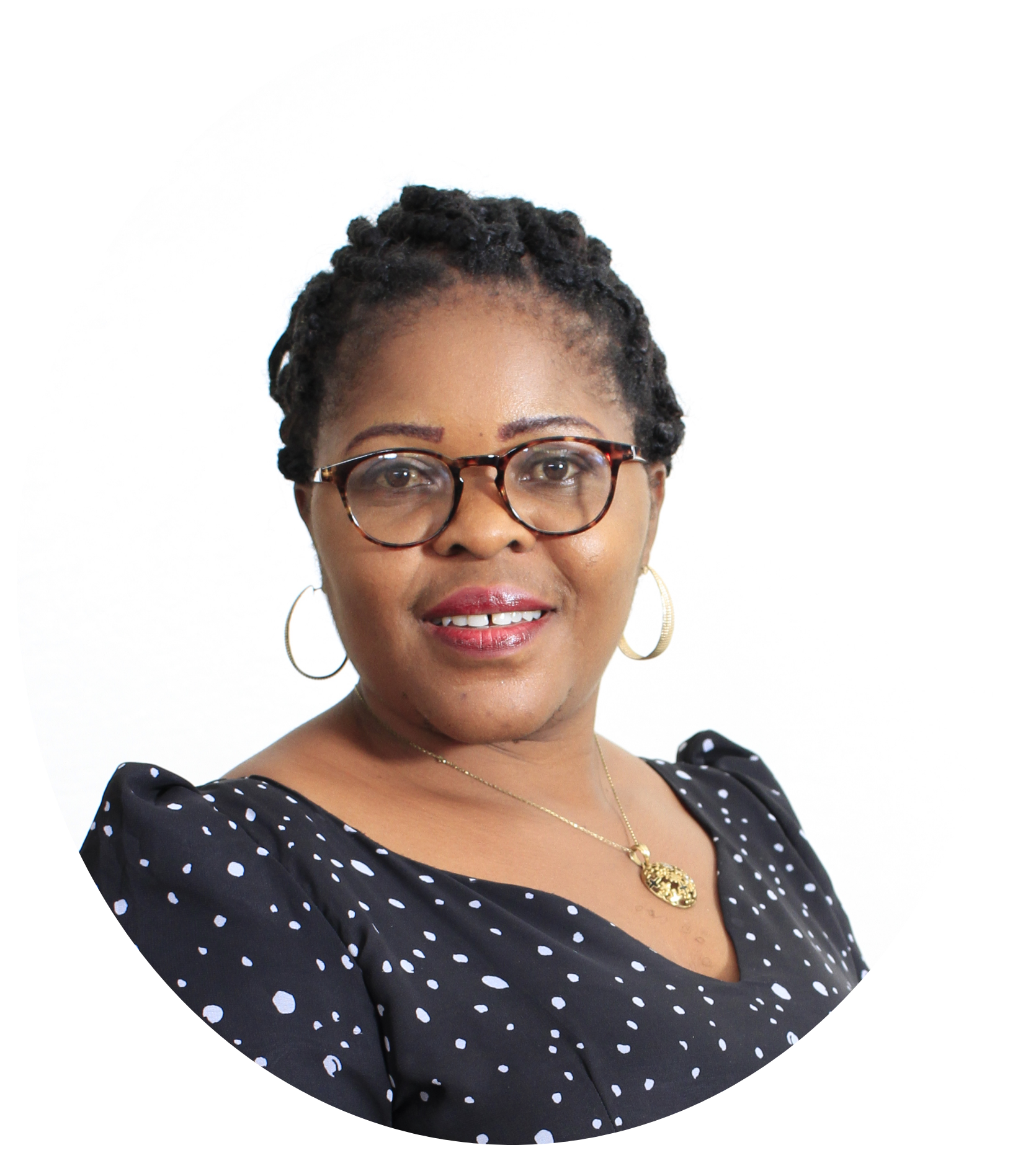 Boma Nde Mercy MATIE
English A Literature, English B facilitator and IB EE Examiner
Matie holds an MA in Performing Arts from the University of Yaounde 1,
Cameroon. She's been teaching English Language and Literature for 17 years. She holds a Category II Language A certificate and a Category III Extended Essay and TOK certificate. She currently teaches English A: Literature and English B, and Literature in English (IGCSE) at Enko La Gaiete International School. She's also an IB Extended Essay Examiner.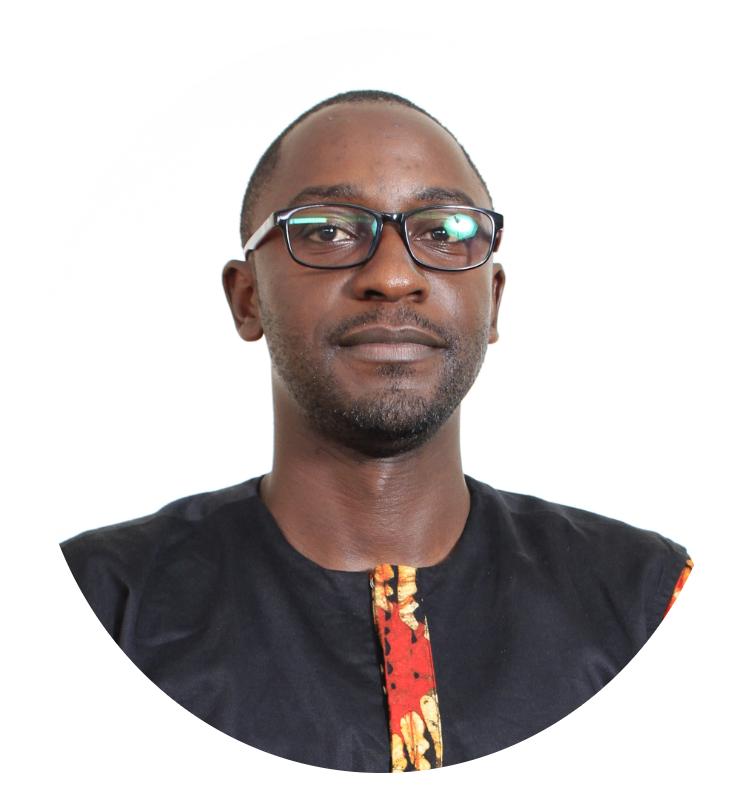 Navti Emmanuel VERNYUY
History and Theory of Knowledge (TOK) Teacher
Navti holds a Masters Degree in History of International Relations from the University of Yaounde I, Cameroon. He has been teaching for seven years and currently teaches History HL and Theory of Knowledge in the IBDP and IGCSE Cambridge curricula. He holds a Cat. 2 History, Cat. 3 DP Core Certificate and is an IB Examiner. He is the University Admissions and Career Counselor at Enko La Gaieté International School.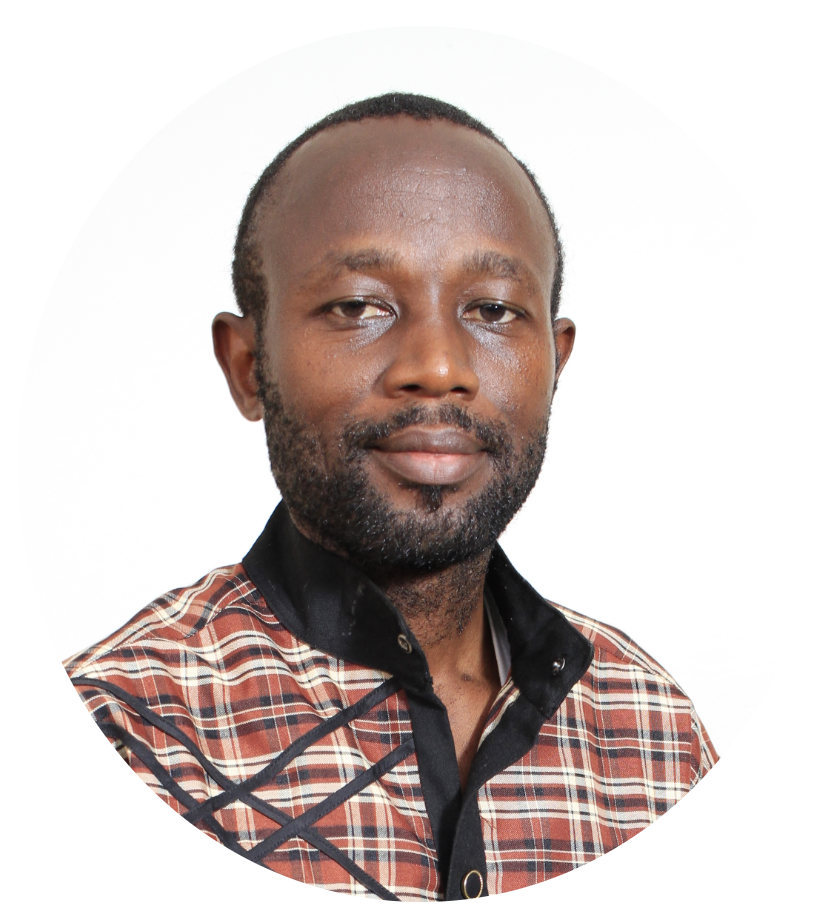 DZANGBA PROSPER AKEH
Business Management & Economics & Enterprise & Geography Teacher
Has 15 years of cumulative experience including 9 years of teaching Economics, Business and Management; and is an examiner for Economics 725 at the GCE A/Levels. After secondary and high school certificates he did a distance learning course with the British college of professional management and earned the International Honours Graduate Diploma (HND Equivalence) in Sales and Marketing Administration.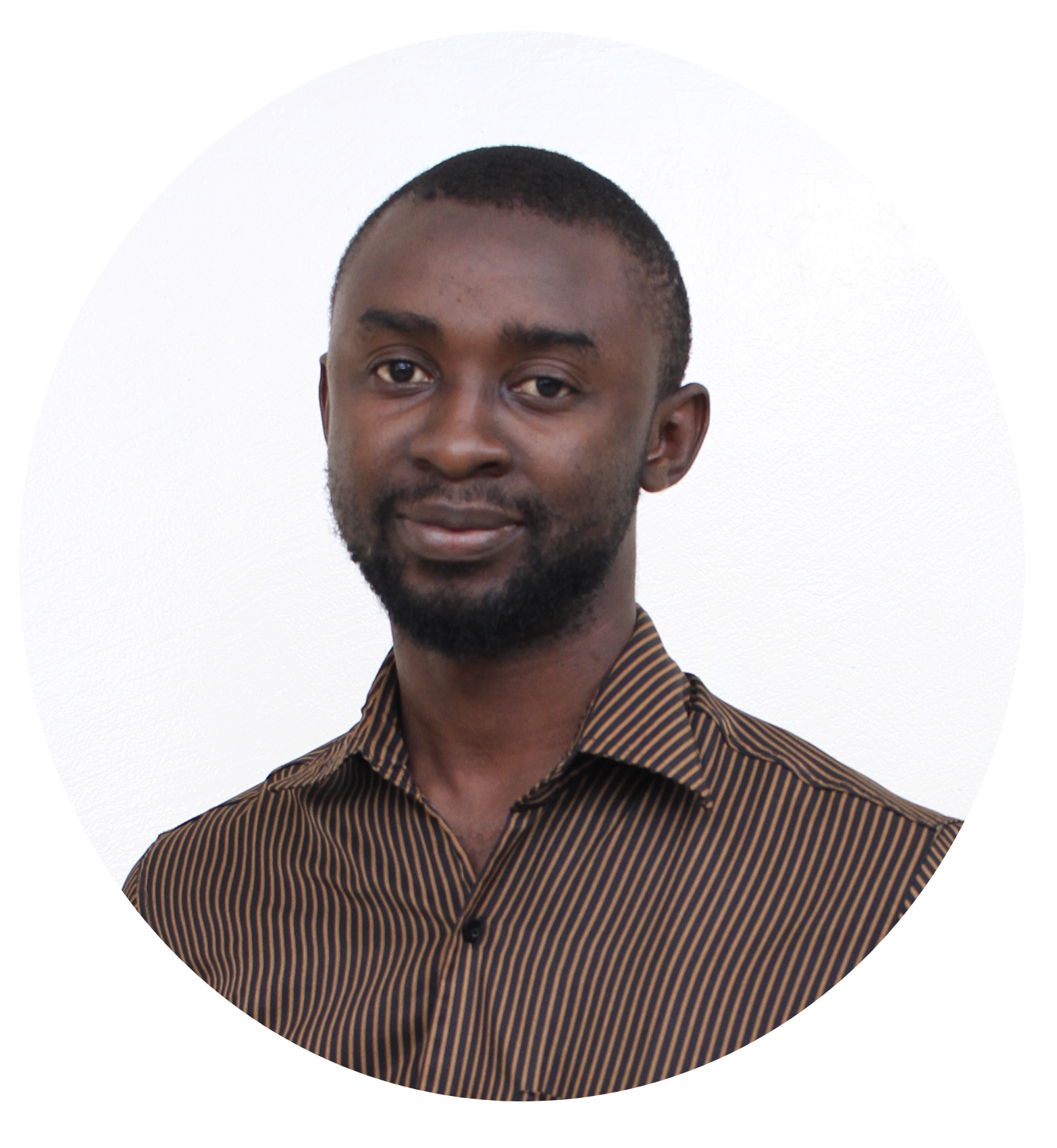 Baiye Randolf TAKOR
Chemistry Teacher
Baiye is a trained Environmental Engineer. He is also a very passionate pedagogue. He joined Enko Education in 2017 after teaching in the National system for one year. Currently an IB Certified Teacher of Chemistry at Standard and Higher levels (SL and HL). Also, an IB Examiner for Chemistry.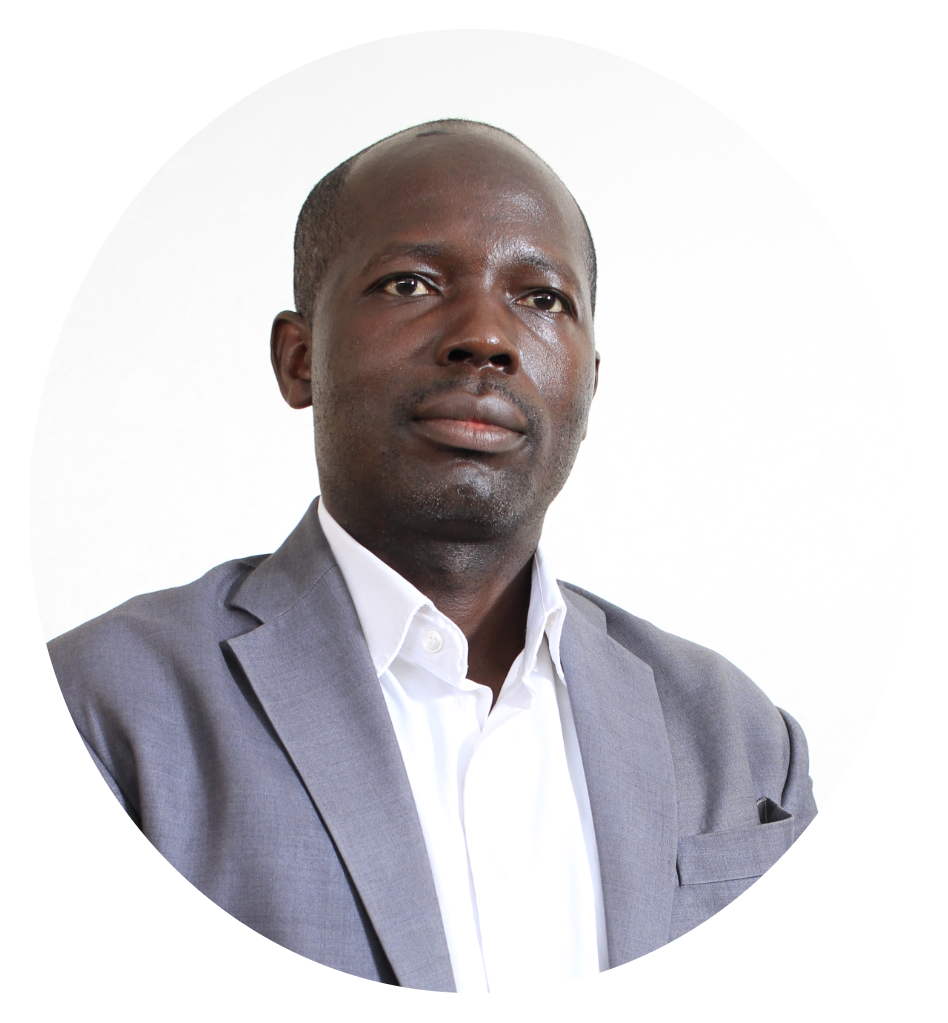 Amos MUMELEUH
Physics Teacher & IBDP Examiner
Holds a BSc. in physics from the University of Buea. Has been teaching for 11 years. CGCE A level Physics examiner. Superintendent of physics A Level Practical Examinations. Currently teaching physics for the DP and Cambridge Secondary 2 programmes and works at Enko La Gaieté International School for the past 5 years.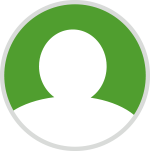 Nankya Jacqueline ETUNDI
French and English language teacher
Nankya holds a Masters degree in Applied Linguistics and a degree in
Bilingual Letters from the University of Yaounde I. She has 20 years
teaching experience as a language teacher in the national system.  Etundi currently teaches French and English at Enko La Gaiete International School.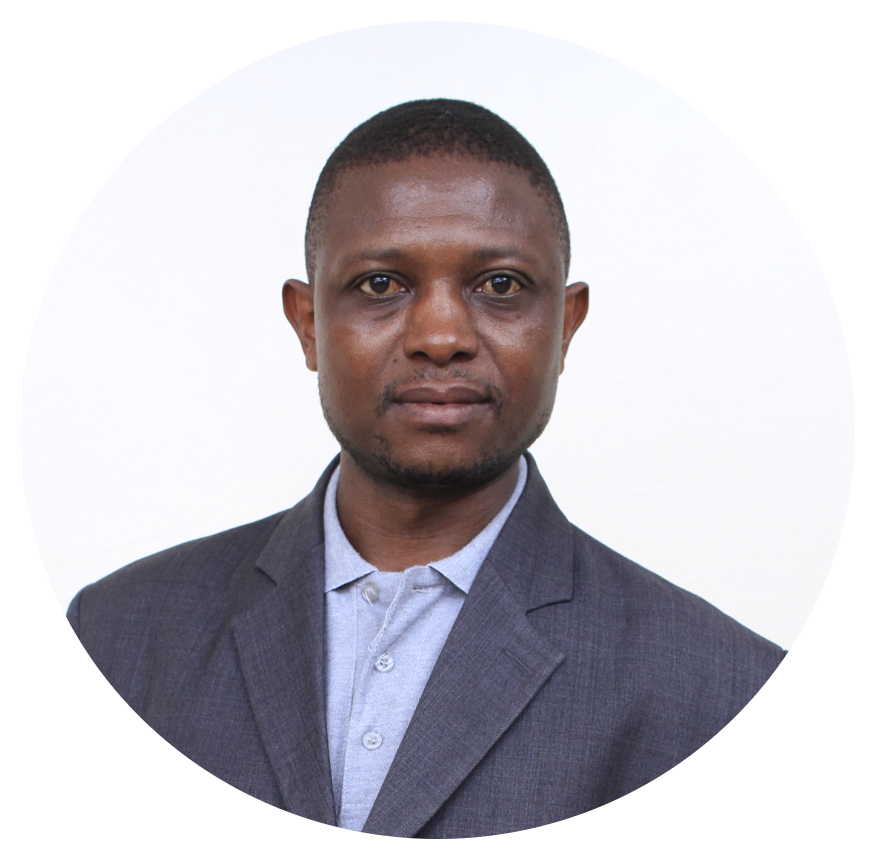 Coleens NYENGKA
Mathematics and Further Mathematics Teacher
Coleens is a Bsc. Hons degree holder in Mathematics from the university of Buea. He has been teaching Mathematics and Further Mathematics for the past 22 years. He has been a GCE A level  Mathematics examiner for 20 years. Currently, he teaches Additional Mathematics and Maths HL in the Cambridge and IBDP program at Enko La Gaeite international school. He is a catergory 3 certified IB teacher and IB examiner.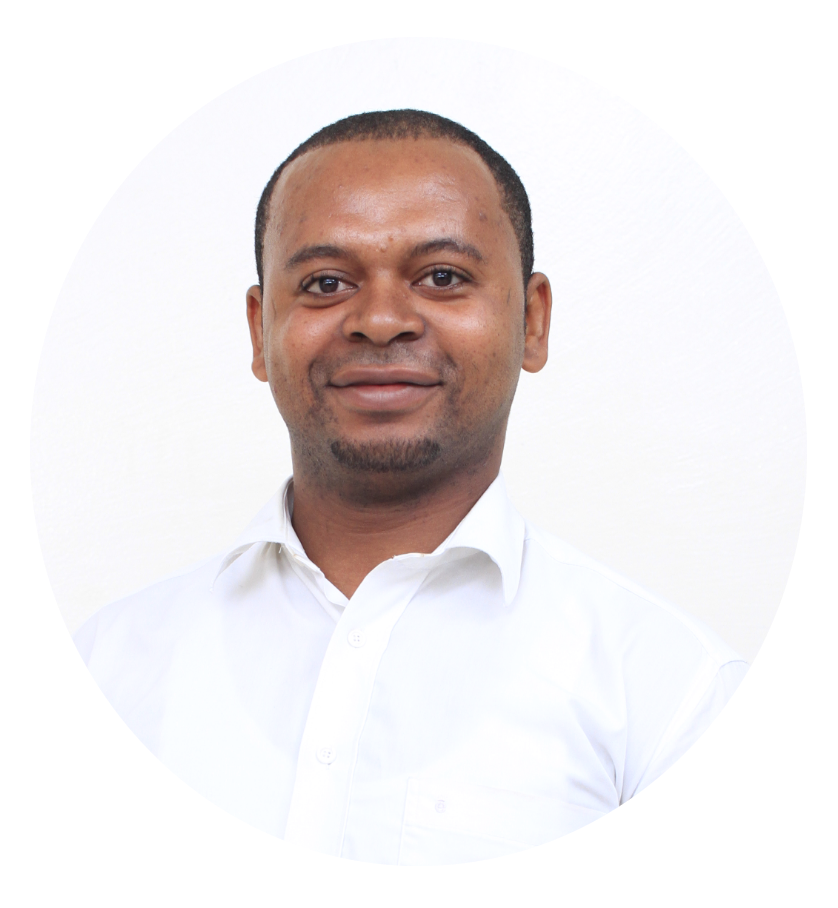 Makane Christain
IT Teacher
He holds a Bachelor of Computer Engineering in Networks from the university of Buea. He also holds several diplomas and certifications from different institutions.
He has been working with the private educational sector for the past 5 years teaching Physics and Computer Science at both national and international levels.
He is the focal head, network administrator, information system manager and ICT Educator of Enko La Gaiete international school.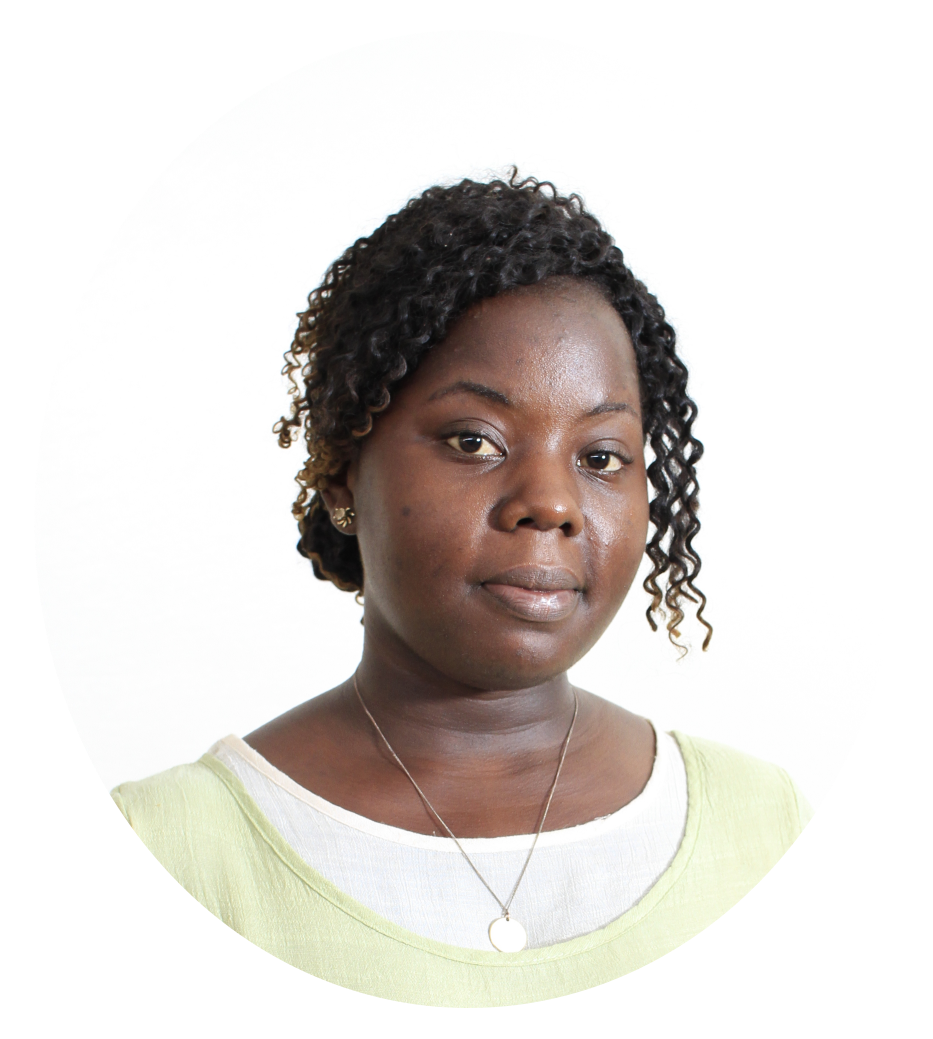 Vanessa YADJANNI
French Teacher
She started teaching the French language in 2011 at College ETEUDEM <Le Reveil> located in Ndog-bong, Douala. She was in charge of teaching French fundamentals (parts of speech, grammar, writing, and spelling) to students of the first cycle of the national system of education (5eme to 3eme). Later on, she taught French literature combined with syntactical aspects of French to the first class of the second cycle (2nde A). She now teaches French and Literature for both the Cambridge and the IBDP at Enko La Gaieté International School.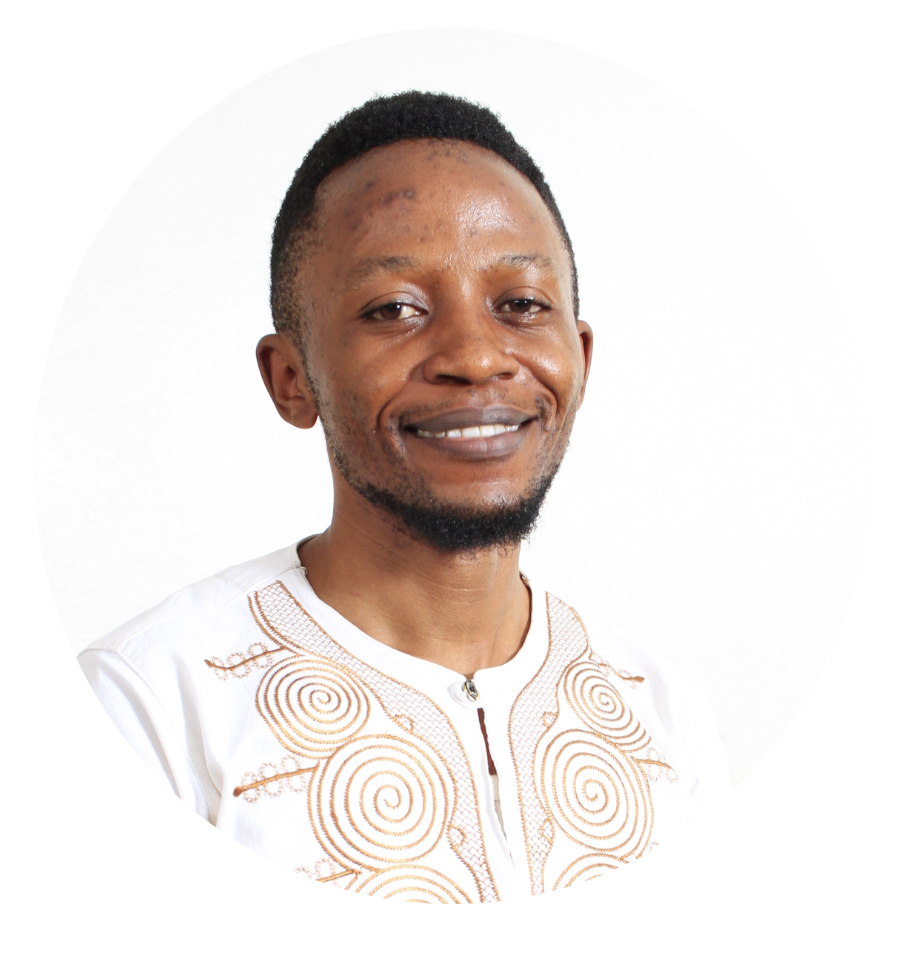 Hilary Pharaoh NDEH
Environmental Systems, Societies and Integrated Science Teacher
Hilary holds a Bachelor of Science in Chemistry and a minor in Pharmaceutical Chemistry from the University of Buea. He is trained and certified and has taught Chemistry, Biology, Physics, Sexuality and Life Skills in the national curricula for three years. He currently teaches Environmental Systems and Integrated science at Enko La Gaiete.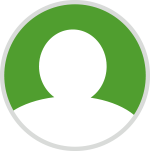 Ketche Ecalipsien WANDJI
IBDP, Cambridge Mathematics and Physics Teacher
Wanji holds a Masters Degree in Educational Administration Policy and Planning, and a Bsc in Mathematics from the University of Buea. He has thought Maths and Physics at Ordinary and Advanced level of the national system for over 8years. He currently teaches Mathematics and Physics at the Cambridge and IBDP levels at Enko La Gaiete International School.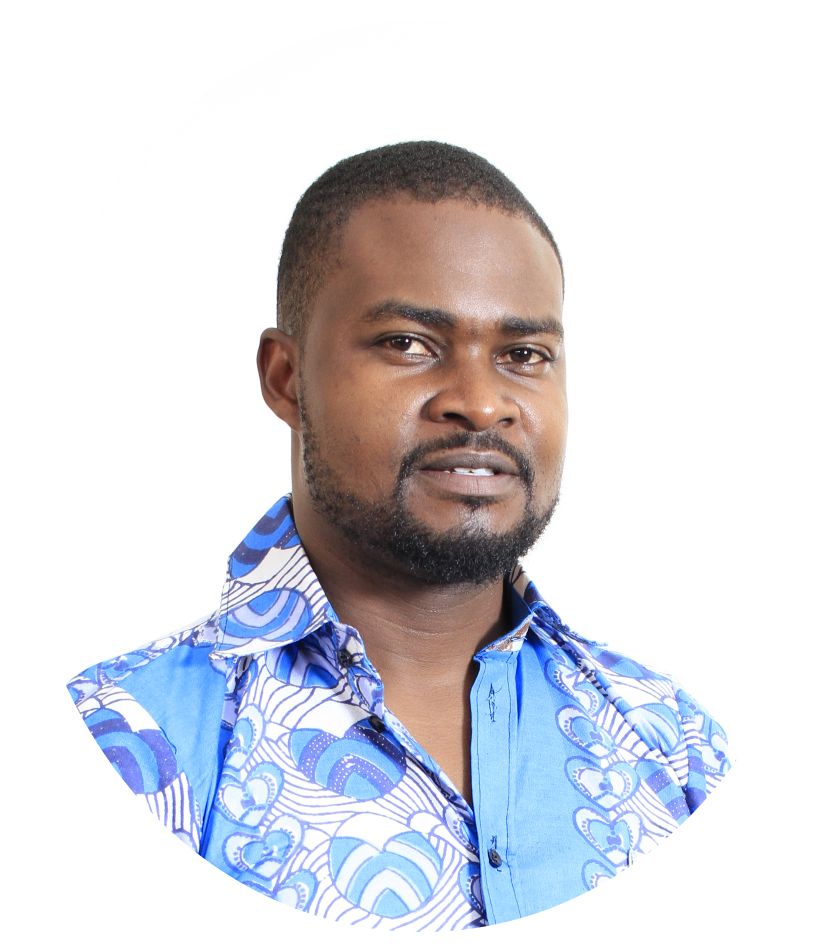 Ewanoge MESUMBE
IBDP and Cambridge Mathematics and Additional Mathematics teacher.
Mesumbe holds a Masters degree in Environmental Engineering (with honors) from the National Advanced School of Public Works Yaoundé. He has been teaching Mathematics for over 8 years now, ever since 2011. He currently teaches Mathematics and Additional Mathematics in the Cambridge programme and Mathematics in the DP programme at Enko la Gaiete International School.
School profile
School  and Community 
Enko La Gaieté Campus is a private international school located in Yaounde, the Capital of Cameroon. Enko La Gaieté Campus is the first IB School in Cameroon and Central Africa. It offers rigorous learning experiences to its learners to make sure that they are ready to continue their studies in any international university of their choice. Enko La Gaieté Campus also started a primary school with the Cambridge Program which is recognized as the world's number one program for early years development.
Our learners are mostly Cameroonians from middle-class families, with the ambition to study in the world's best universities. At Enko La Gaieté Campus, learners learn to grow African roots and global wings, by learning about African cultures while being exposed to travel opportunities through study tours, summer camps and conferences. Enko la Gaieté Campus has highly qualified personnel: 12 of our  teachers are IB examiners, and all of our staff receive up to 100 hours of professional development per year. The school currently has 151 learners.
Curriculum
Enko La Gaiete Campus offers the Cambridge Secondary 1 and 2 curricula from Grade 6 to 10, leading to the IGCSE, and the International Baccalaureate Programme in Grade 11 and 12. For learners coming from the national curriculum, Enko La Gaieté Campus developed a "Foundation Year" in Grade 10, which allows learners to transition to the IB curriculum and to maximize their chances of success at the IB. The Foundation Year also helps to better language proficiency of students who studied in French before joining the school. Moreover, they can get to adjust with the academic environment, approaches to teaching and learning, types of assessments before they start the IBDP Programme.
Grading and ranking procedures
Students at La Gaiete Campus are not ranked and neither are there cumulative GPA. Grading is based on the International Baccalaureate (IB) grade system of 1-7 scale with 3 being the minimum passing grade, Theory of Knowledge and Extended Essay are part of the 2 -year IB Diploma. Students take 6 courses and could earn up to 42 points. This is added to the possible 3 points for exemplary performance in TOK course and Extended Essay. Thus, the total point is 45.  Enko La Gaiete Campus does not convert IB points to any other grading system.
For Foundation Year, grading  is based on the IB grade system of 1-7. Students have to take 11 subjects – broad-based to help them make good choices at the level of DP 1. They also have to do Epistemology which is a preparatory subject for Theory of Knowledge in the DP and Introduction to Research Writing to help them prepare for Extended Essay in the DP level.
For IGCSE, grading is based on the Cambridge International Examinations grade system of A* – G. Students also have subjects with Core and Extended levels to choose from.
Extra curricular activities
Enko la Gaieté Campus allows for a weekly basis with 2 hours dedicated for Creativity, Activity, and Service (CAS). Students get involved in different club activities like web development, gardening, chess, basketball, football, journalism, acapella, Community and Brain Building Club, Photography, dancing and also School government. These activities help build up students social skills, earning a career experience after school, builds their resume and helps in cultural integration.
2017 & 2018 & 2019 University Acceptances

Graduates from our first, second and third cohort have resumed studies in the following universities:
African Leadership Academy, Rwanda
American University of Paris, France
Capital University of Economics and Business, China
Concordia University, Canada
Ecole Polytecnique, France
ESSEC Business School, France
France la Rochelle Business School, France
Mineva Business School, Switzerland
Hebei University, USA
Hollins University, USA
Hult International Business School, UK
Hult International Business School, USA
Jacobs University, Germany
L'ecole de Management de Normadie, France
Lancaster University, Ghana
Monmouth College, USA
Neoma International Business School, France
Quest University, Canada
Schiller International University, Paris Campus
SciencesPo, France
St Mary's University Minnesota USA
Tianjin Polytechnic University China
University of British Columbia, Canada
University of Dayton USA
University of Exeter, UK
University of Manchester, UK
University of Ottawa, Canada
University of Toronto, UK
Wartburg College, USA
Xavier University, USA
Yale University, USA
Total  amount of scholarship obtained by the class of May 2019: 1, 192, 948 USD
Enko Education
A school of the Enko Education network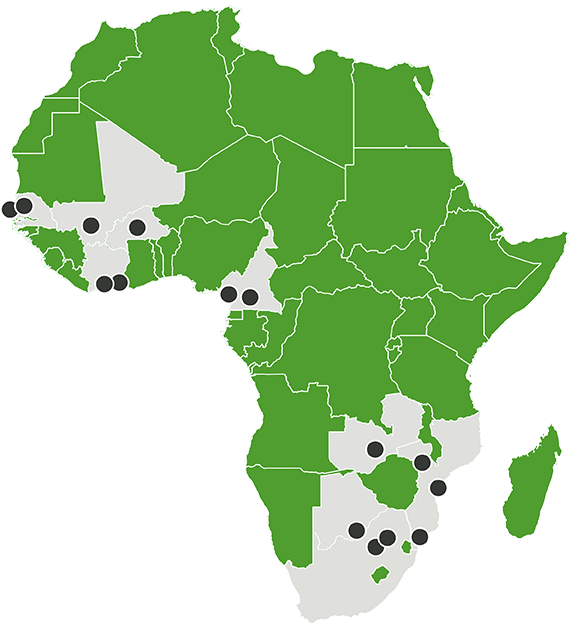 Enko Education is a fast-growing network of African international schools, increasing access to the world's best universities for learners across Africa.
Enko Education has developed an innovative model. Our programmes lead to globally recognized and sought after qualifications. We are able to offer those at a fraction of the cost charged by other international schools in Africa. Furthermore, Enko learners are supported in their higher education applications through our university guidance programme. It supports them in selecting the right universities and then securing both admission and financing for their studies. We offer an outstanding learning experience striving to educate our learners with Africa at heart and the world in mind.
Enko Education's model is showing impressive results with learners joining top universities like Yale University (USA), Sciences Po (Fr), the University of Toronto (Canada) and many more.
With 14 schools across Africa, Enko Education aims to open 30 more schools in at least 20 African countries over the next five years. Several international financing institutions, including Proparco, I & P, Oiko Credit and LiquidAfrica, support Enko Education's ambition.

14 Schools

7 Countries

2000 Students