Who We Are
Our mission: increase access to the world's leading universities through high-quality international education.
Enko Education is a fast-growing network of African international schools, increasing access to the world's best universities for learners across Africa.
Enko Education has developed an innovative model. Our programmes lead to globally recognized and sought after qualifications. We are able to offer those at a fraction of the cost charged by other international schools in Africa. Furthermore, Enko learners are supported in their higher education applications through our university guidance programme. It supports them in  selecting the right universities and then securing both admission and financing for their studies. We offer an outstanding learning experience striving to educate our learners with Africa at heart and the world in mind.
Enko Education's model is showing impressive results with learners joining top universities like Yale University (USA), Sciences Po (Fr), the University of Toronto (Canada), African Leadership University (Rwanda) and many more.
With 15 schools across Africa, Enko Education aims to open 30 more schools in at least 20 African countries over the next five years. Several international financing institutions, including Proparco, I & P, Oiko Credit and LiquidAfrica, support Enko Education's ambition.
All our schools, whether in Botswana, Burkina Faso, Côte d'Ivoire,
Cameroon, Mali, Mozambique, Senegal, South Africa or Zambia share a common goal:
to provide our students with a launchpad to
the world's best universities.
This is our story
Cyrille Nkontchou, Harvard graduate, meet with Eric Pignot, MBA student at the MIT. Eric is part of the MIT G-LAB team working on a study on what became Enko Education.
What We Stand For
What we stand for
Enko Education acts for the African youth, the largest population of young people in the world: their talent, their ambitions, and their future.
We want to empower our learners, unlock their potential, enabling them to access the best universities in the world. In taking up this challenge, we share inspirations, dreams, laughter, and knowledge.
We want our learners to blossom.
Here and now, in their studies.
And tomorrow, in their accomplished lives.
We offer them an inclusive education, of outstanding quality, so that they can access the world's elite universities and achieve success in extraordinary careers. We build up our students' confidence. We give them the tools to help them become the architects of their own future, make a significant and lasting impact to the world of today and tomorrow.
The foundations for these futures are being laid today.
Enko Education is African. Our ambition is embodied by our teams and reflected in all our schools across the continent. We are committed to respecting and celebrating the diversity of our large network of African International Schools.
And we will take our mission further. We will empower more and more people across the continent, unlocking more and more potentials to change more and more destinies. As pathmakers, we will continuously discover and try. As lifelong learners, we will always aim to improve what we've started.
At Enko Education, we believe that learning is power, we believe in our African roots and we believe that the paths we create are endless.
Our Values

Caring
We seek to develop others and ourselves
We are positive and optimistic
We build trust through honest and open communication

Committed
We are resilient, we don't give up
We do what we say and say what we do
We take ownership of our objectives and go the extra-mile to achieve them

Pathmakers
We dare to start and then improve
We design new solutions relevant to our unique context, without reinventing the wheel
We are humble and ambitious

Team-spirited
We practice solidarity: we go beyond our own responsibilities to support our team mates
We empower others to thrive and to grow together
We celebrate our diversity
Board of Directors
Cyrille Nkontchou
Founder and Chairman
Cyrille holds the position of Chairman. Before Enko Education, Cyrille founded two companies: LiquidAfrica Holdings Limited, a pan-African investment bank specialized in capital raising and trading on all African markets, and Enko Capital, a private equity fund. Cyrille was nominated in 2006 as Young Global Leader by the World Economic Forum. Cyrille is Cameroonian, holds a BA in Economics from Institut d'Etudes Politiques de Paris and an MBA from Harvard Business School.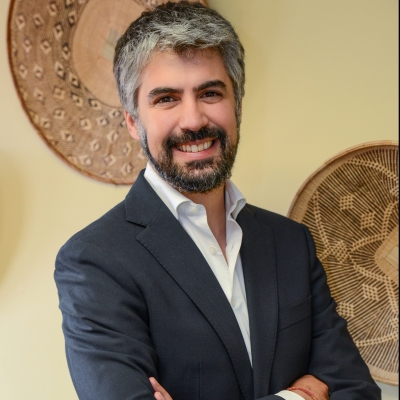 Eric Pignot
Founder and Chief Executive Officer
Eric is Enko Education's Founder and Chief Executive Officer. Before Enko Education, Eric worked at BearingPoint, a management consulting firm. As an Engagement Manager, he helped his customers to improve their performance and scale. Eric is French, holds an MBA degree from the MIT Sloan School of Management, where he focused his MBA experience on understanding how digital technologies will transform education in Sub-Saharan Africa.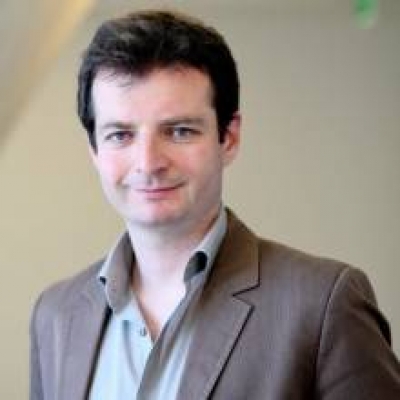 Jeremy Hajdenberg
Jérémy Hajdenberg is co-CEO at Investisseurs & Partenaires (I&P), the management company of several investment funds supporting Small and Medium Size Companies in Sub-Saharan Africa, generating social and environmental impact. Since 2002. In 2021, the teams of I&P and its partner funds include 120 professionals prepared to fund around 40 African start-ups and SMEs per year, from the seed stage to the growth stage.
He graduated from HEC Paris Business School and holds a Master's Degree in development economics from Paris School of Economics, is a co-author of the books Le guide de la Microfinance (2009) and Entreprenante Afrique (2016), the latter one with J.M. Severino and has been a member of the Presidential Advisory Council for Africa, a consultative body of the French President on the relationships between Africa and France and the links between their civil societies.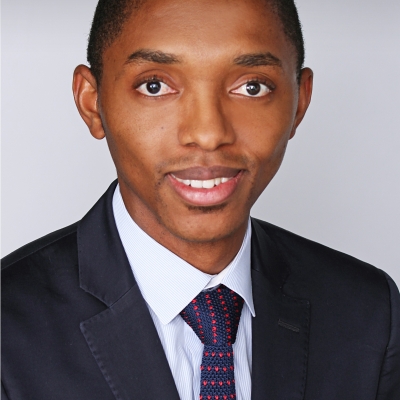 Eric Zontsop
Eric Zontsop has joined Proparco in 2015 as an investment officer. He is in charge of structuring financing for projects in the venture capital, banking and insurance sectors. Eric holds a Master in Financial Engineering and Tax strategy from University Paris 1 Sorbonne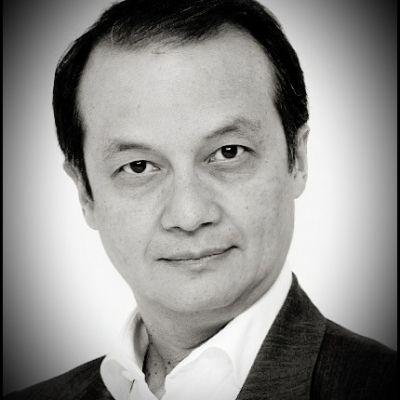 Laurent Tran Van Lieu
Laurent is a Co-Founder of Antescofo, an AI-startup dedicated to music. Prior to this, Laurent founded Studialis, a build-up project in the higher education sector, which he brought to a group of 25 colleges and over 20,000 students. He started his career as a corporate finance professional within Citigroup and, later Axa, where he also launched as an "intrapreneur" Direct Assurance, now a French insurance leader. Laurent is French and is a graduate from HEC Business School in Paris.
Our Leadership Team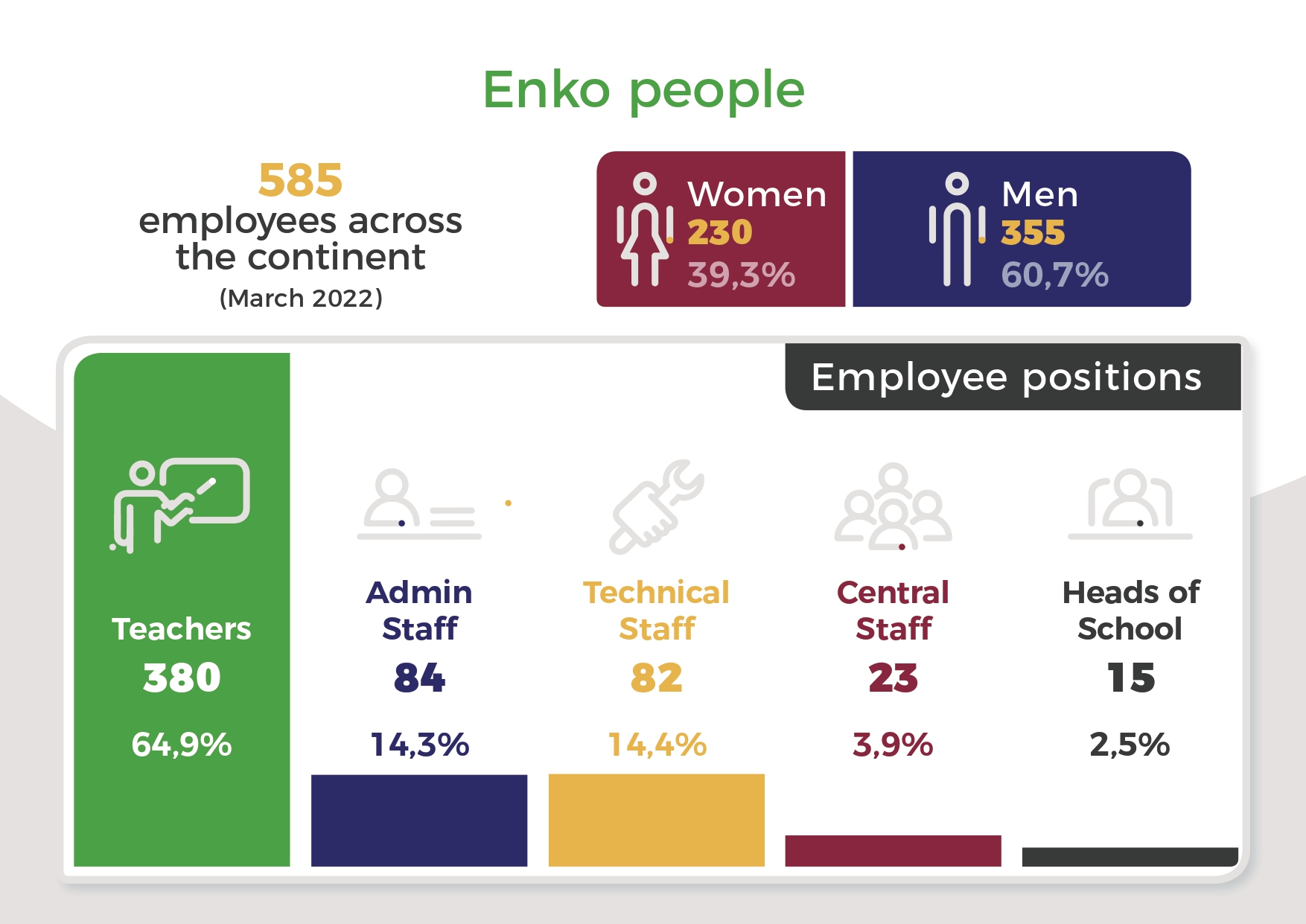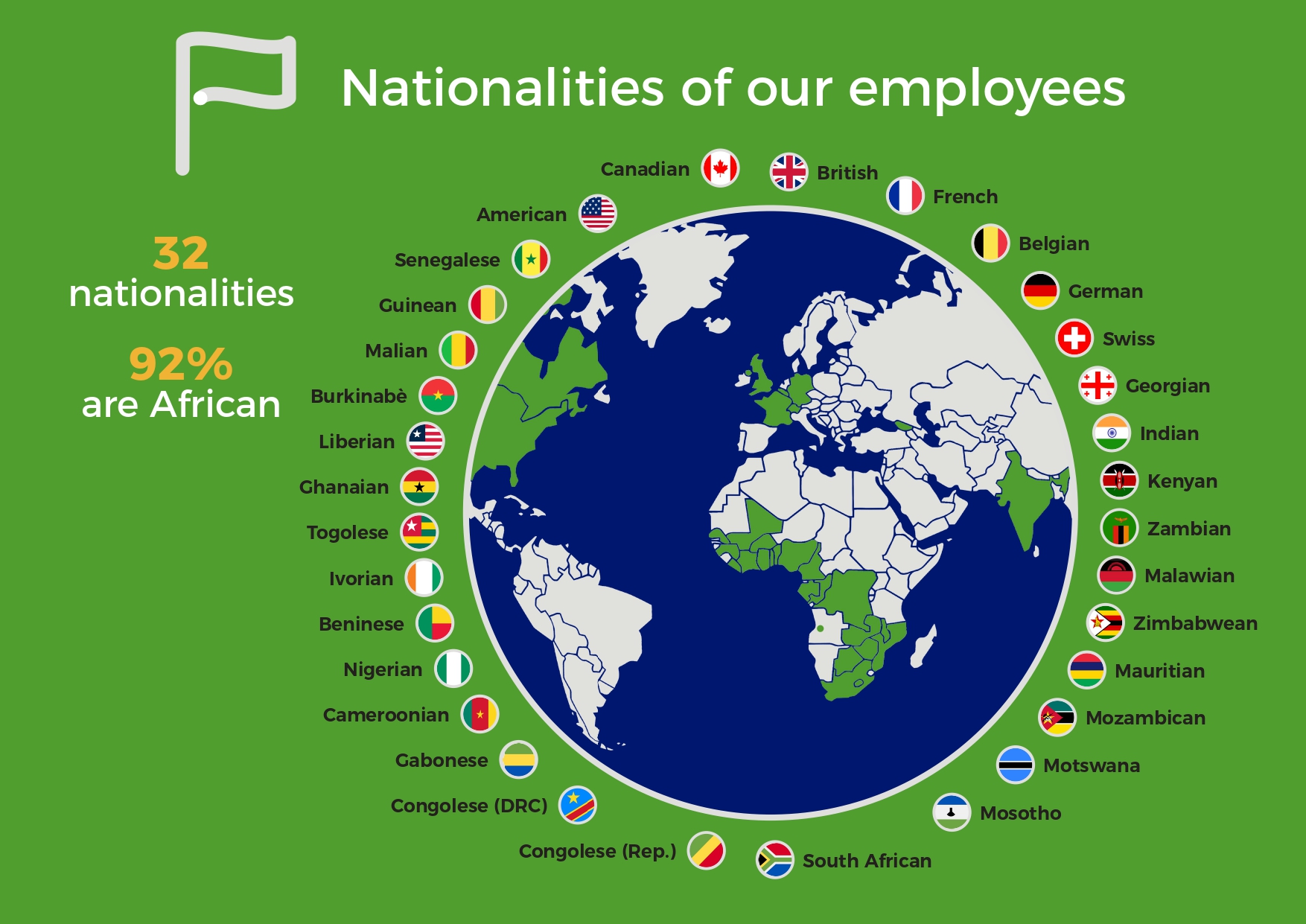 Our Leadership Team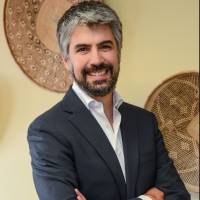 Eric Pignot
French

Founder and Chief Executive Officer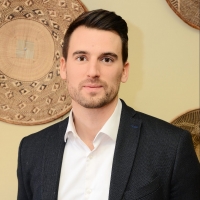 Mathieu Bourqui
Swiss

Chief Finance Officer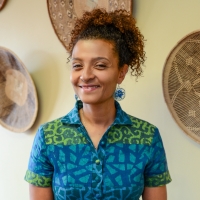 Aude Akpaka Perrin
Benin-French

Chief People Officer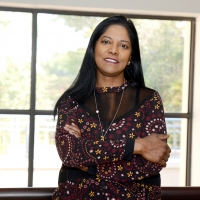 Radha Pillay
South African

Head of Learning & Teaching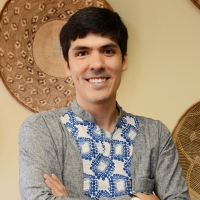 Xavier Lamarre
French

Director of Enko Services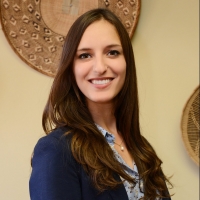 Fanny Moral
French

Lead of Student Recruitment & Communications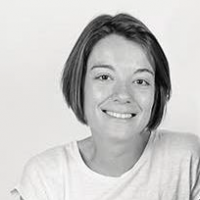 Virginie Honoré
French

Regional Director – Southern Hemisphere & IT Lead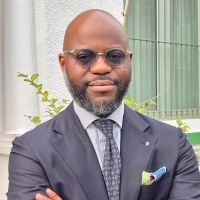 Steve Amara
Cameroonian

Regional Director – Northern Hemisphere
Our Central Team provides operational and strategic support to highly-experienced Heads of Schools.

Our Heads of Schools are of various nationalities (American, Canadian, French, German, Indian, Mauritian, Nigerian) and combine a solid experience in international education and strong school management skills.