Curriculum
Globally recognised and sought-after international curricula and diplomas
We offer programmes designed to prepare students fully for university, the work environment and life. We provide our learners with tools and skills that make them blossom.
The International Baccalaureate (from 3 to 19 y.o.):
IB programmes encourage the academic and personal success of the students while developing their intellectual curiosity, knowledge capital, their international awareness and determination. More than 4,000 educational establishments offer IB programmes. The IB Diploma is recognised by more than 2000 universities in 75 countries. Students holding IB diplomas have high admission rates to the best universities and are better prepared to succeed in higher education.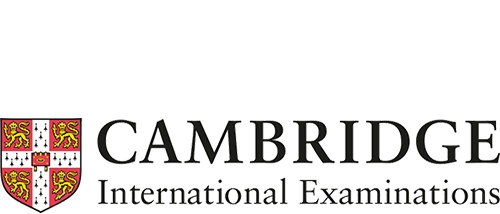 Cambridge (from 5 to 19 y.o.):
Cambridge International Examinations (CIE) programmes prepare students for their future life by developing their curiosity and their love of learning. From primary to pre-university years, CIE programmes are recognised as excellent preparation for higher education and working life. More than 10,000 establishments in 160 countries are part of the Cambridge community.
IB = International Baccalaureate
|  PYP = Primary Years Programme
|  MYP = Middle Years Programme
|  DP = Diploma Programme
Certifications
Enko Education schools are (or are in the process to become) "IB World Schools",
accredited by the International Baccalaureate Organization.
Once autorised, the Enko schools lead to the International Baccalaureate Diploma.
IB World Schools share a common philosophy—a commitment to improve the teaching and learning of a diverse and inclusive community
of students by delivering challenging, high quality programmes of international education that share a powerful vision.
To this date our schools authorized as IB World Schools:
for the International Baccalaureate Diploma Programme
Our candidate schools, pursuing authorization as IB World Schools:
for the International Baccalaureate (IB) Middle Years Programme
for the International Baccalaureate (IB) Primary Years Programme
University Guidance
Our university guidance programme
Our university guidance programme is three-fold. It guides learners into enrolment in the university of their choice. It provides them with support in:
Universities our students have been admitted to: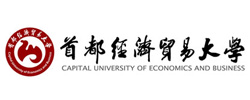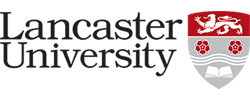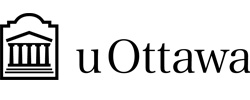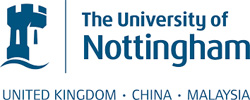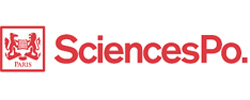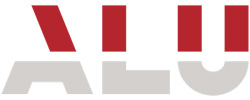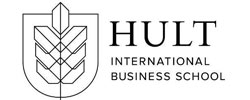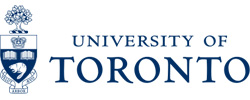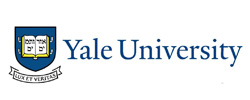 Testimonials
The school takes on all the applications and provides us with all the resources and expertise that we need to successfully complete the admission processes. These processes can be very confusing! The university admissions counselor and all the teachers are always very encouraging and approachable.

The Enko team takes each student's ambitions very seriously. We are regularly informed about scholarship offers by our university admissions counselors, who always take the time to help us with our university and scholarship applications.
Learning experience

up to 100
yearly hours of training for our teachers

24
students maximum per class

1/10
(or better) teacher per students ratio