welcome to enko education,

African International Schools
IB Middle Years Programme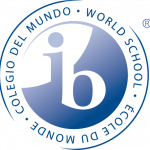 The MYP is designed for students aged 11 to 16. It provides a framework of learning that encourages students to become creative, critical and reflective thinkers. The MYP emphasizes intellectual challenge, encouraging students to make connections between their studies in traditional subjects and the real world. It fosters the development of skills for communication, intercultural understanding and global engagement—essential qualities for young people who are becoming global leaders.

Content
MYP Core curriculum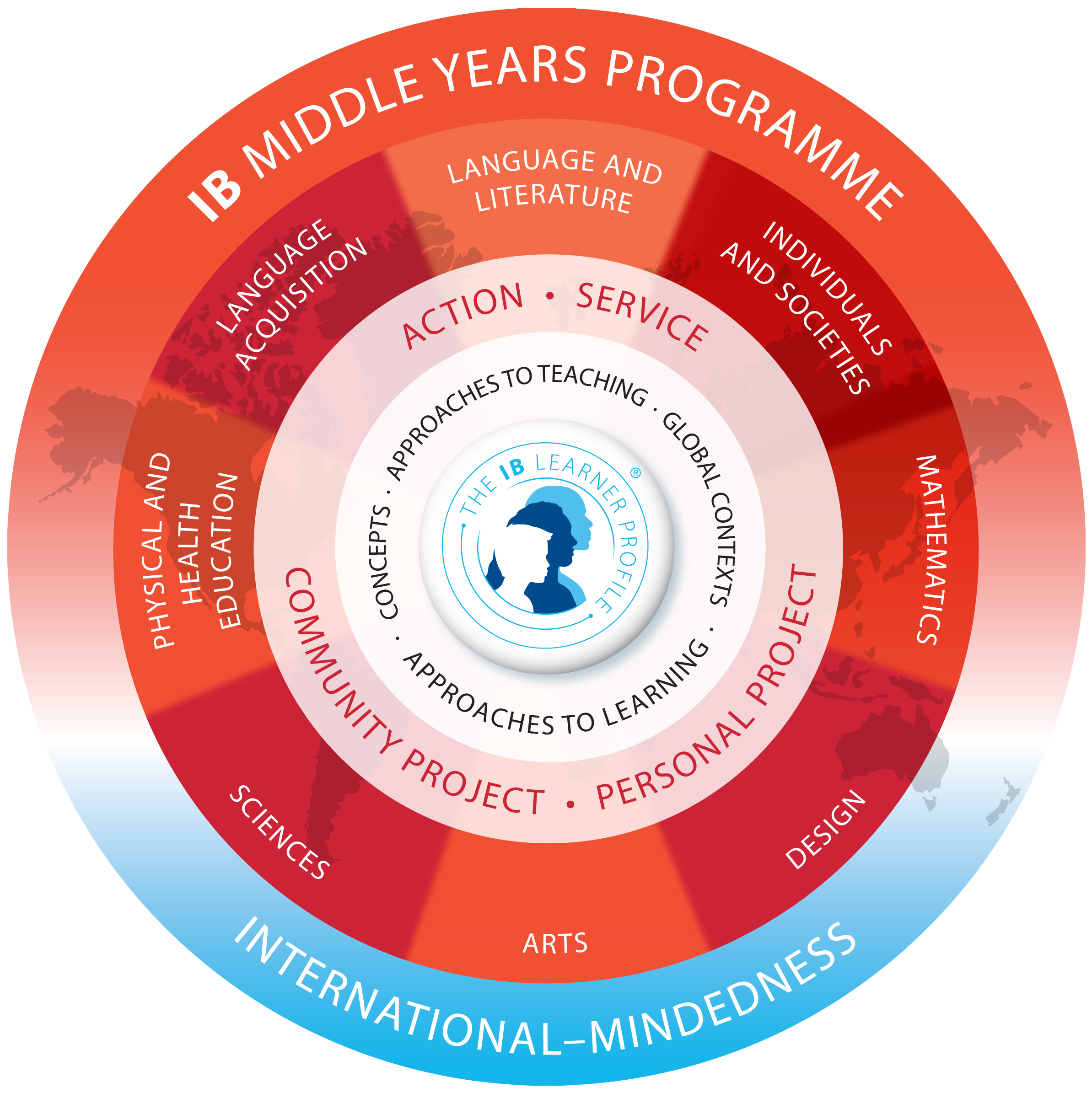 The MYP consists of eight subject groups: language acquisition, language and literature, individuals and societies, sciences, mathematics, arts, physical and health education, and design.
Student study is supported by a minimum of 50 hours of instruction per subject group in each academic year. In years 4 and 5, students have the option to take courses from six of the eight subject groups, which provides greater flexibility.
MYP projects
MYP projects provide students the opportunity to demonstrate what they have learned in the MYP.
The community project encourages students to explore their right and responsibility to implement service as action in the community.
Assessment
Teachers structure varied and valid assessment tasks so that students can demonstrate achievement according to objectives defined by the IB. Tasks are assessed against established criteria, not against the work of other students.
The new optional MYP eAssessment provides external evaluation for students in MYP year 5 (15–16 years old) that leads to the internationally recognized IB MYP certificate and IB MYP course results.
If learners realize at least one of the assessments tasks in another language than the medium of instruction, they can get the IB bilingual certificate.
Certifications
To this date the following schools are IB – authorized as IB World Schools:
Enko La Gaieté International School, Yaoundé, Cameroon
Enko Nyamunda International School, Abidjan, Cote d'Ivoire
Enko Riviera International School for the International Baccalaureate (IB) Middle Years Programme
Enko John Wesley International School for the International Baccalaureate Diploma Programme
Enko Bonanjo International School for the International Baccalaureate Diploma Programme
IB World Schools share a common philosophy—a commitment to improve the teaching and learning of a diverse and inclusive community of students by delivering challenging, high quality programmes of international education that share a powerful vision.