Knowledge for College

Online Programme
Enko Education launches its first online programme: Knowledge for College, a series of online workshops for students in their last three years of high school to prepare them for their university application to international universities.
Enko Education is committed to offer students a launchpad to the world's best universities. University guidance counselling is included in the Enko schools' offer. The Online Programme goes deeper, allowing learners to spend more time on each topic, to have even more individualized advices and to benefit from the expertise of worldwide external speakers. Students participating to the programme will also benefit from quality time with Enko Alumni.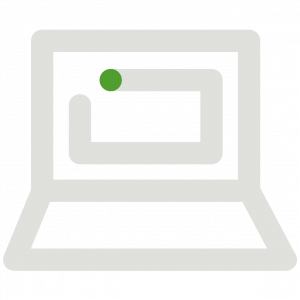 Knowledge for College consists in a series of 12 online workshops, covering all theoretical aspects of applying to college. Those sessions will be animated by Enko Education University admissions counsellors and international experts from schools all around the world (International School of Geneva, UWC Mahindra College, India, Marymount School Medellin, Colombia, Watson Institute at Lynn University, South Florida, USA). Students will also have the opportunity to discuss with a panel of Enko Alumni admitted in prestigious universities.
The one-hour long sessions will be held online every Tuesdays and Thursdays for 6 weeks. They will cover topics such as: criteria to choose the best-fit university, scholarships, standardized tests, building your college CV, and many more. The sessions will be in English, and a French translation will be provided in the chat bar if needed. Sessions are recorded in case students are unable to attend a live session or want to listen to them again.
Start date:

16th April
Cost:  XAF 120,0000 /

XAF 96,000 for Enko students
Frequently Asked Questions
Who can attend?
All students in their last three years of high-school.
Where does it take place?
Enko Online Programme is a series of 12 online workshops. You can attend it from wherever you are, as long as you have a good Internet connection! Sessions are recorded and shared for a limited time so the attendees will be able to catch up the workshop.
When does it start?
The Programme will start on the 16th of April for 6 weeks onwards
How much does it cost?
Price for all students
Discounted price for Enko students

XAF 120 000

ZAR 3 012

EUR 184

USD 206

XAF 96 000

ZAR 2411

EUR 147

USD 165
*You are also offer the opportunity to pay via international transfer in Euros (€), USD or South African Rands (ZAR). Contact us for more details.
Are you interested? Complete the pre-registration form, our team will contact you with more information!