Advtech confirms unsolicited takeover offer from Curro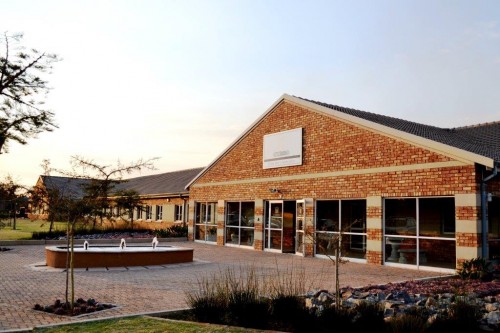 South Africa's second-biggest private education firm Advtech on Wednesday confirmed it had received a takeover offer from larger rival Curro Holdings.
Three weeks ago the company said it had received an "unsolicited proposal" from an unnamed third party that its board was obliged to consider.
Curro, which has seen rapid growth in the demand for its brand of cheaper private schools, also confirmed the negotiations in a statement to the stock exchange.
Both companies have been on a buying spree the past few years as public education in Africa's most advanced economy has slumped to among the worst ranked by the World Economic Forum.
Advtech, which runs some high-end schools and colleges, spent R2 billion ($162 million) buying schools last year and its board three months ago approved the acquisition of Christian values school group Maravest for R450 million.
South Africa's urban sprawl in the two decades since the end of Apartheid has left populated pockets without enough schools. With the government putting more resources into building schools in rural areas the likes of Curro and Advtech have steadily filled in the gaps in new suburbs.
Curro, valued at R12 billion, has come under government scrutiny after allegations of racial segregation at one of its schools in January and again in June.
Shares in Advtech, with a market capitalisation of R5 billion, closed up 2.59% to R11.49, while Curro's shares fell 0.59% to R34.20.