What is blended learning?
What
is blended learning?
(and why is it the future of education?)
Distance learning during the Covid-19 crisis
The Covid-19 crisis has changed the way the world looks at many sectors, and education is no exception. During the crisis, many schools around the world had to close their doors and adapt allowing for the continuity of teaching and learning for their students. 
Enko Education schools, present in 9 African countries, have demonstrated their agility in transitioning to online education during this crisis. In a very short period of time, all courses were organized at a distance, and students were able to continue their school year without interruption.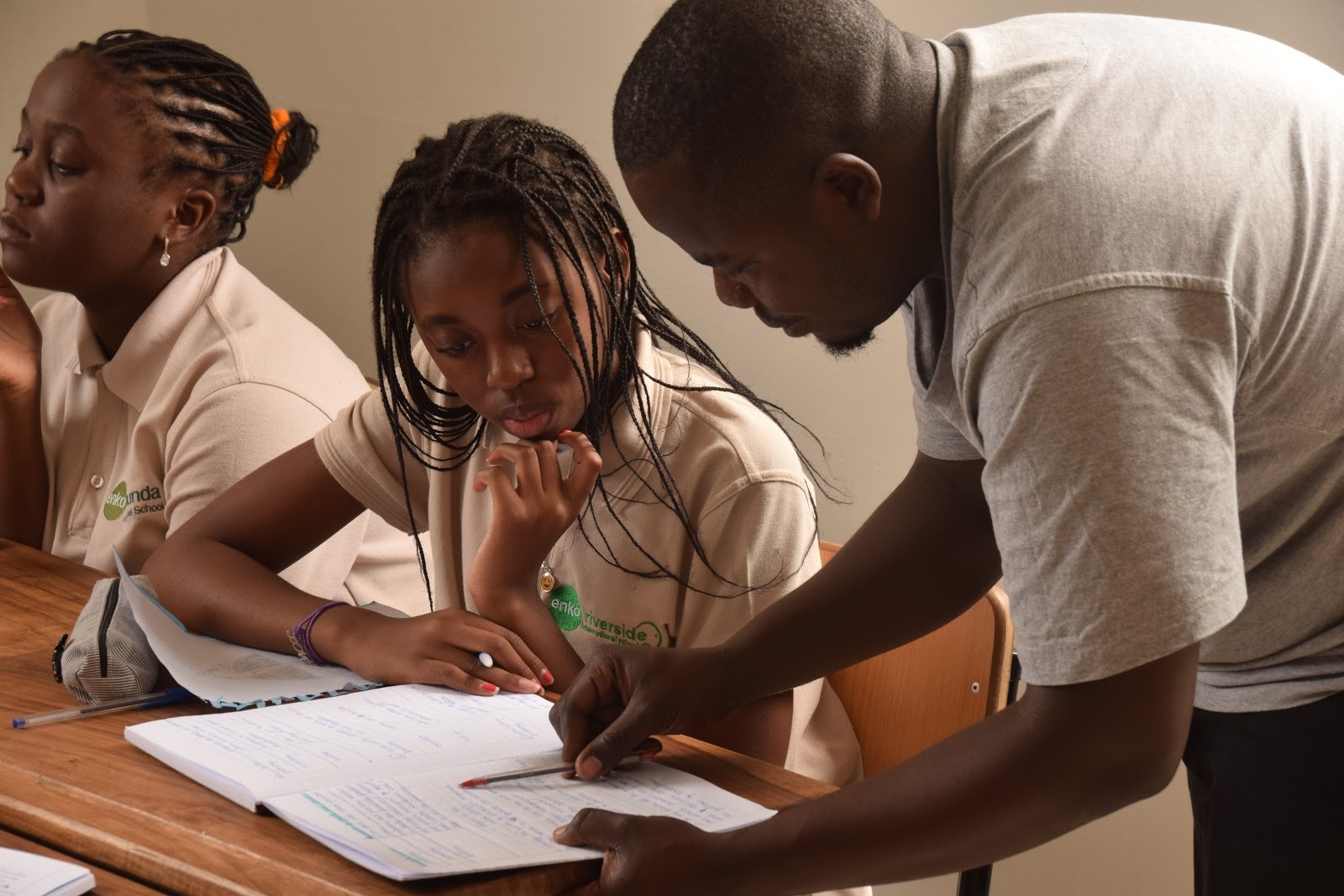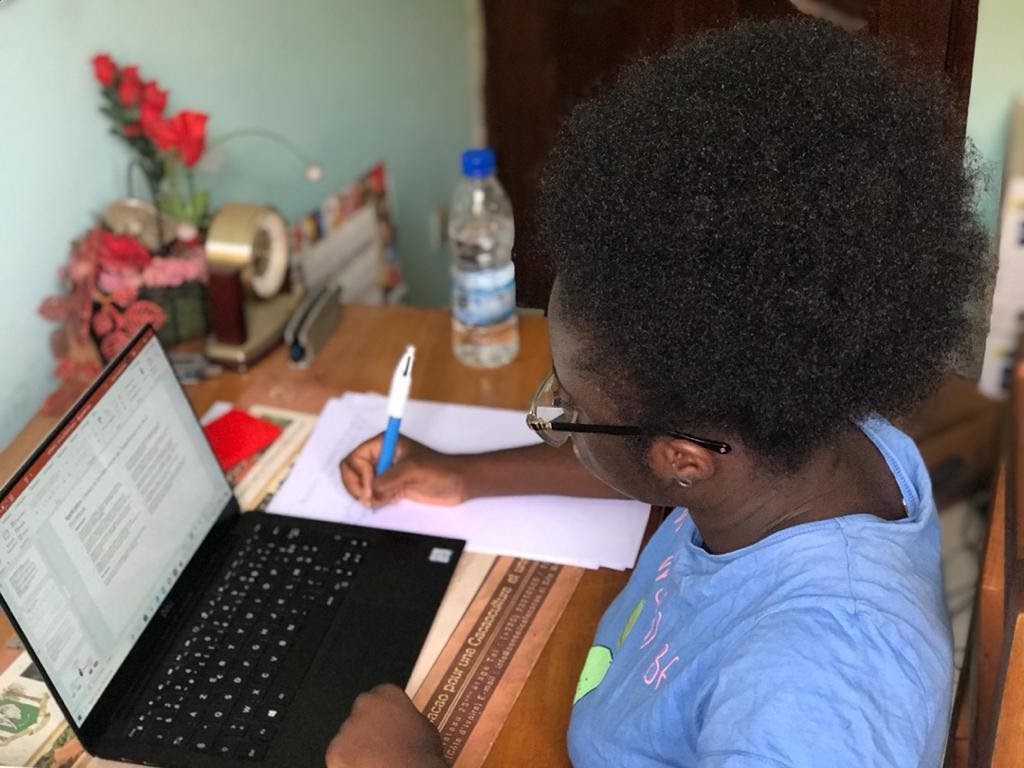 This mode of education has raised many challenges, particularly with regard to the quality of the Internet connection, teacher training, and communication with parents. It has also above all revealed many benefits: the distance courses went well and the students were able to learn at their own pace and with new educational means (innovative tools, new technologies used, etc.) The variety of exercises at their disposal and the platforms used by the teachers allowed the students to develop new skills and to diversify their learning methods. 
What does blended learning consists in?
Enko Education has therefore decided to progressively implement in all its school's hybrid education or blended learning. This consists of alternating synchronous (the exchange with other students or with teachers is done in real-time) and asynchronous (the exchange with other students or with teachers is done via communication modes that do not require a simultaneous connection. It can be done via resources made available to the children, exchange of emails, etc.) This is nothing revolutionary if we consider that children have always followed this alternation with days of classes at school (synchronous teaching) and homework to be done at home (asynchronous teaching). 

How to implement blended learning?
To offer this blended learning in the best conditions, Enko Education has invested in an exceptional e-learning platform: Canvas LMS where teachers can prepare their lessons, exercises, give exams and provide an infinite number of resources to students. Used by Harvard, Cornell University and Pamoja Education, Canvas provides the necessary support for the smooth implementation of blended learning. The learning cycle, in order to be sustainable and effective, involves:
synchronous working time

with the teacher either face-to-face or remotely

autonomous working time

at home during which the child receives asynchronous assistance from his or her teacher (instructions by video, documents to be consulted at all times)

working time in semi-autonomy

at home with the help of his teacher synchronously

time spent on the evaluation

either face-to-face or remotely.
What are the benefits of blended learning?
This combination has many benefits for the child. In particular, it allows :
global learning

: the child learns to better organize him/herself, to manage his/her time. (S)he can learn anytime, anywhere.

a real differentiation

: each student can work at his/her own pace, using tools that are adapted to him/her, while benefiting from the individual support of his/her teacher.

an improvement of the child's computer skills

, who uses a variety of digital tools.

a diversity of pedagogical resources

used to transmit knowledge, which allows the student to deepen concepts and to go further in their learning process. 

student collaboration

available also outside of school hours.

innovation in the ways

of teaching and evaluation.
Blended education allows students to drive their own learning by developing their own rhythm, self-organization, and collaboration. Teachers serve as facilitators who encourage students to take risks and take ownership of their academic learning, with a particular focus on developing soft and academic skills along the way. Schools ensure that all school stakeholders (especially parents) are active and engaged participants in their child's learning process.