2020: Looking back on the year's successes
The end of 2020 is near: let's take the opportunity to review and look back on this very special year. 2020 was the year of the global Covid-19 pandemic that has impacted the entire world. Like everybody else, we at Enko Education have been strongly impacted by this worldwide crisis, which has forced us to rethink how we work, how we teach, how we learn.
Enko Education today: our people
Enko Education now employs 560 people working in 14 schools across 9 African countries in West Africa, Central Africa and Southern Africa. 
Most of Enko Education employees are hired locally: we are keen to contribute to the economic development of the region. Our staff is continuously trained on the requirements of our curriculums: International Baccalaureate and Cambridge to keep being able to offer education at the standards of those international organizations. Our 3,000 students are immersed in an intercultural and bilingual environment. Enko Education strives to provide them with quality international education while making them proud of their origins. We want to develop future leaders who will have a positive impact on the continent "African roots, global wings".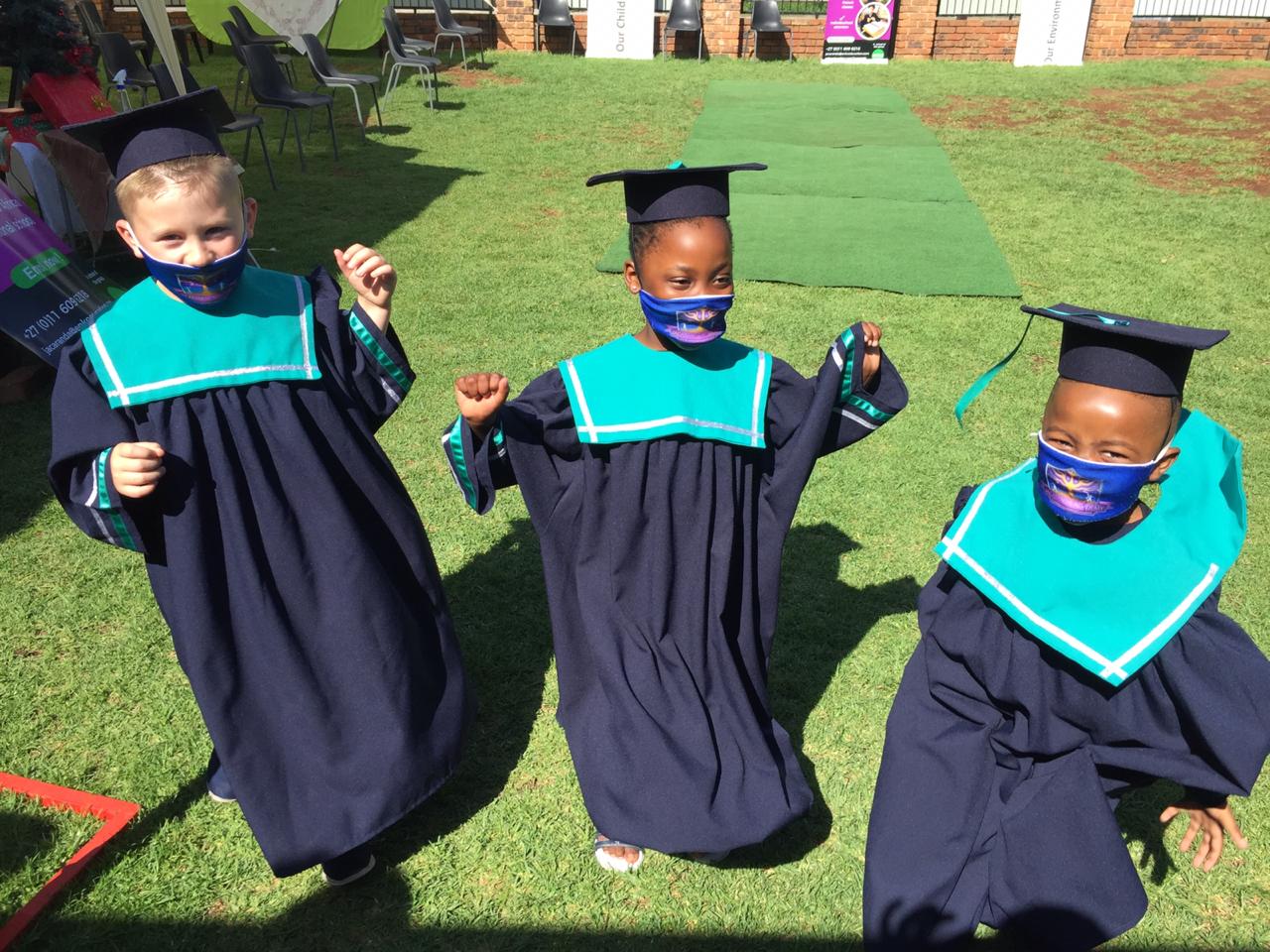 2020 was full of unexpected challenges, which led to amazing victories
The Covid-19 crisis has changed the way we work around the world. Many organisations have found themselves helpless and distraught by this crisis, which has forced us all to work from home. 
Adaptation to a new learning approach: the hybrid learning model
All our schools successfully moved to distance learning within days after closing. Thanks to the hard work of our teachers and using the best tools in the market, we have been able to continue our teaching and learning online, without any interruption for our learners.
As a group, we have decided to accelerate our transition to a hybrid learning approach, proven to be extremely successful for learners and aligned with the standards of the IB and Cambridge curriculums that most of our schools offer. To support this transition, we have acquired the Learning Management System Canvas, a worldwide gold standard in learning management.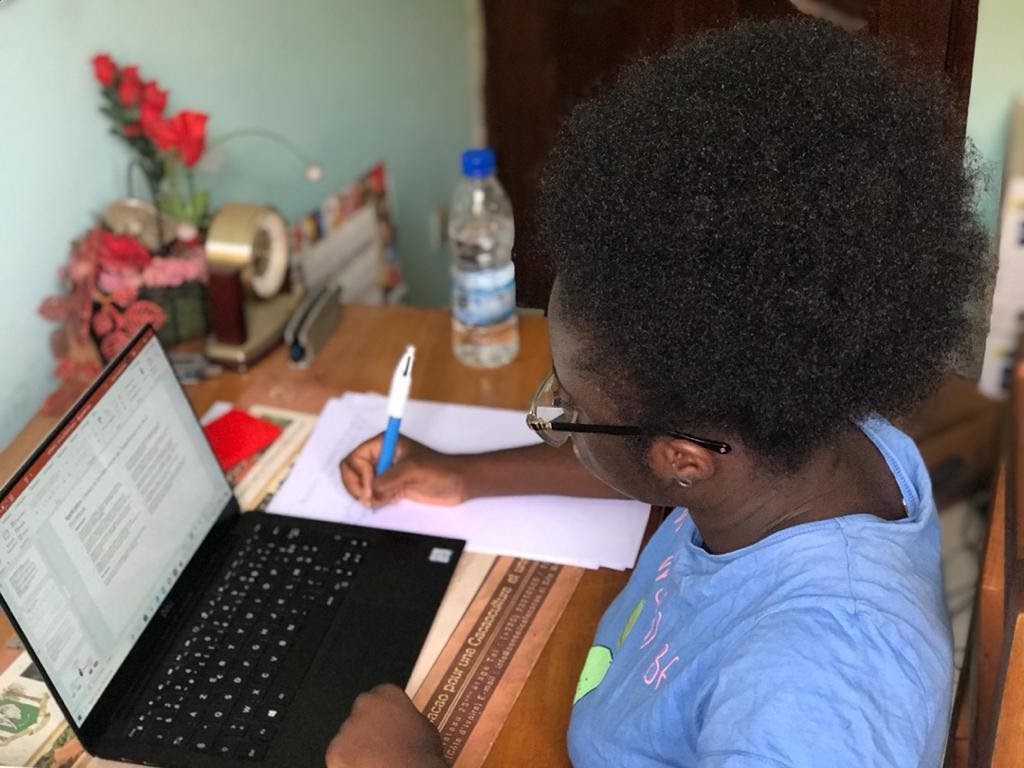 We have achieved the best IB results in our history for the May 2020 session. This proves that our teachers have improved in their capacity of accurately predicting grades. 
Thanks to the hard work of our university counsellors, 93% of our graduates who applied to universities received at least one admission offer. Our graduates have been admitted to great universities in 14 countries across the world.
Group initiatives that gathered hundreds of students across Africa
In May, our two founders, Cyrille Nkontchou and Eric Pignot launched a series of online conferences with prestigious African personalities for our students: the Founders' Speaker Series. We received very prestigious guests such as Mr. Alioune Ndiaye, CEO of Orange Africa, Mr. Mossadeck Bally, Founder and CEO of Azalaï Hotels Group and Fred Swaniker, Founder and CEO of the African Leadership Group. 
In May, an art competition took place: My Africa Is. We asked students across the continent to illustrate what Africa means to them through art to celebrate Africa Day. 178 children took part in it from 10 African countries. The jury, made up of committed African artists, had a hard task in deciding the winners!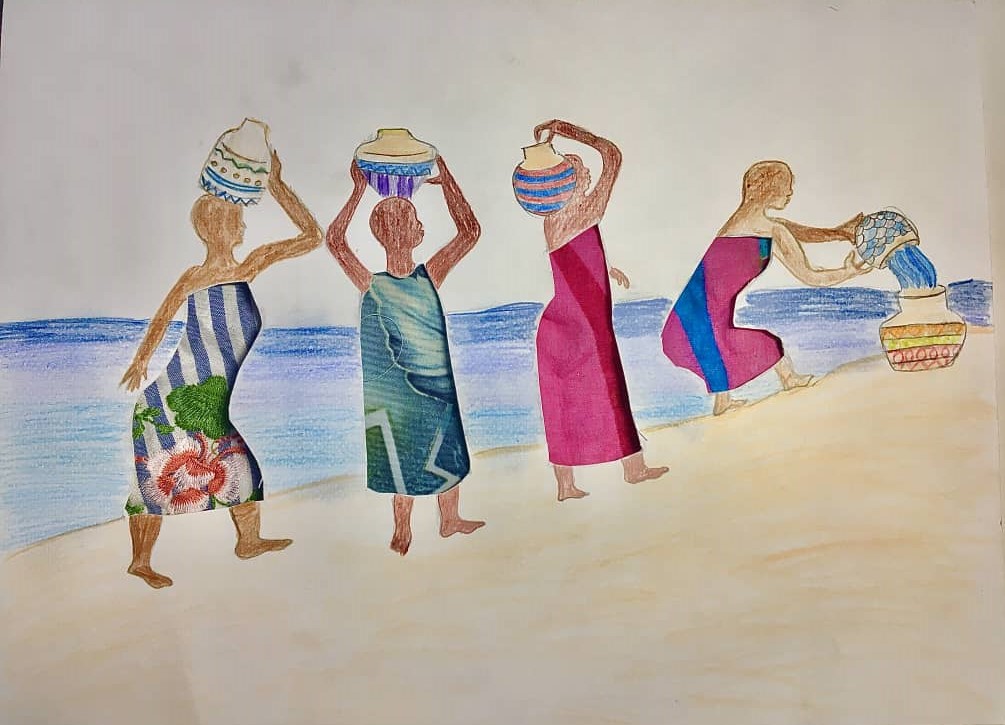 And last but not least, Cyrille Nkontchou, Founder and President of Enko Education, was among the 10 finalists in the pan-African competition Africa's Business Heroes and won the sum of USD 100,000. The money earned from this competition will be used to set up an infrastructure dedicated to raising funds for scholarships.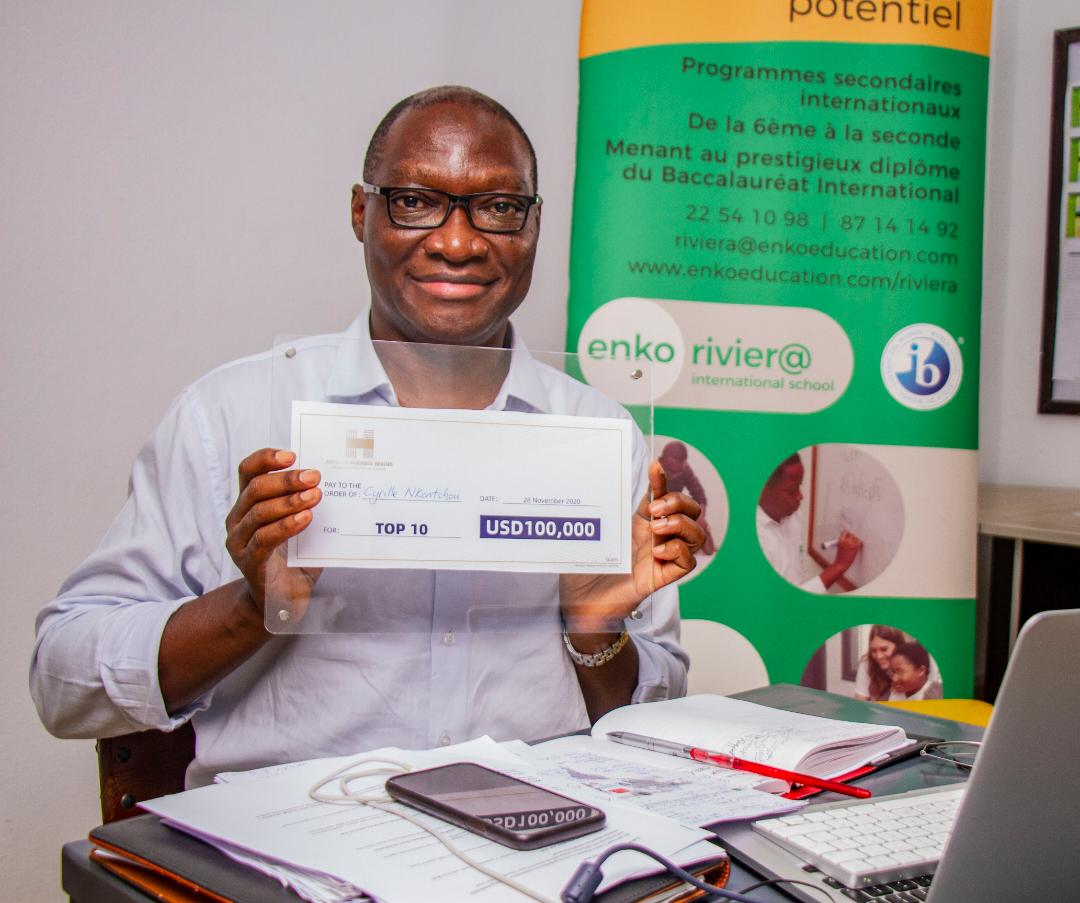 Network expansion
We count 4 new schools in the network: 
This is very good news as we have managed to continue our expansion despite the gloomy global economic situation. We aim at opening 30 more schools in at least 20 African countries over the next five years. 
What's next?
Despite a difficult global year due to the pandemic, Enko Education continued its expansion across the African continent while strengthening the links between its different schools and fostering its group cohesion. New challenges and victories await us for next year. Thanks to the prize won by Mr. Nkontchou with Africa's Business Heroes, a foundation will be created to help more and more young talents to have access to international education in an Enko Education school. Happy new year to all and see you next year!